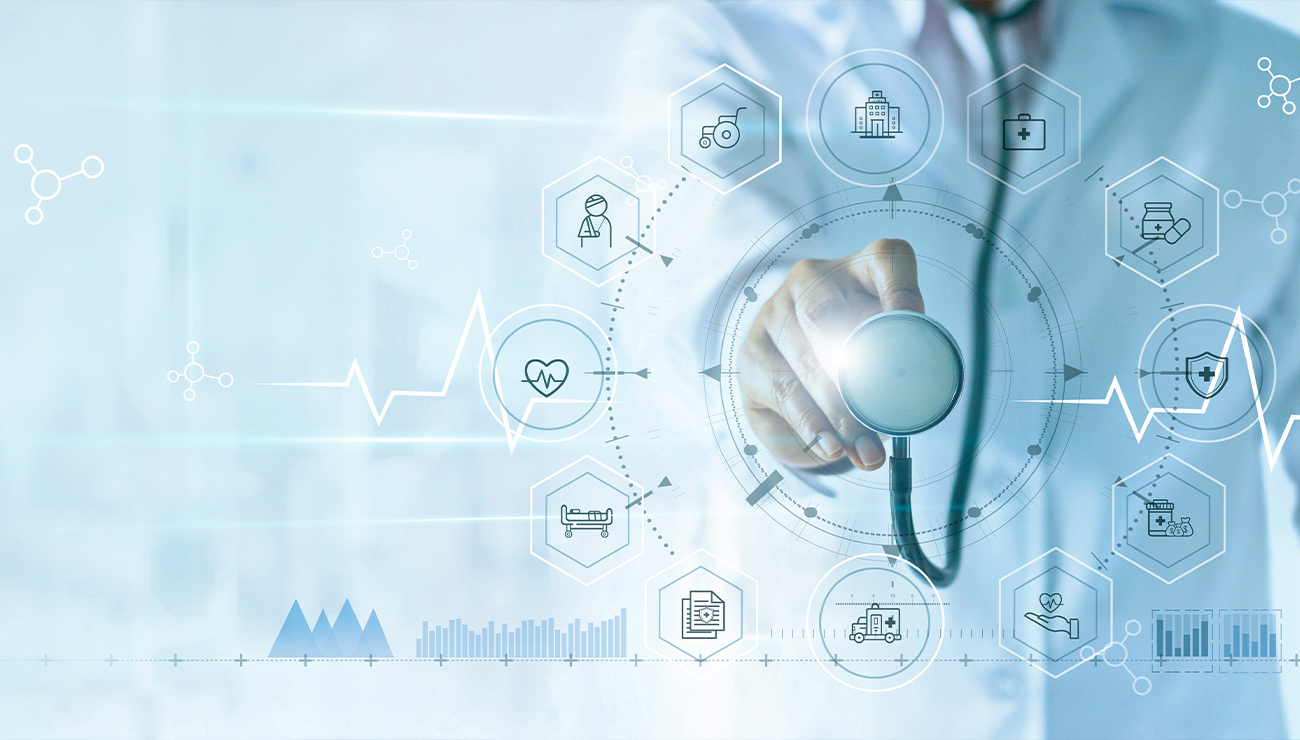 Cooperation partner: Boston Scientific Corporation
X-HUB TOKYO ~ GLOBAL STARTUP ACCELERATOR Batch 2:Healthcare Batch
Period:10/23 Wed - 11/18 Mon ※Application period
No. of Selected Companies:about 10 companies
Focus Areas:Elderly Care, AI, AR/VR, Hospital management, Population Health Management, Pain management, Robotics, etc
Venue:Venue: Management Location designated by the secretariat (within Tokyo)※Application content may change depending on program content
Application Deadline:11/18 Mon
This program was envisioned to produce globally active companies from Tokyo by accelerating their global expansion by helping them understand and collaborate with large overseas/global companies that have sales channels around the world. The goal is to prepare these startups for partnerships with overseas companies.
In particular batch, targeting mainly at South East Asian market, we will match participating startups with Boston Scientific Corporation, one of the world's leading medical device company with Asia Pacific Headquarter in Singapore. For this program, we will collaborate with relevant organizations to hold sessions for deepening the understanding of Singapore and South East Asia market conditions and needs of the health care industry, etc. Startups will also be supported in in their preparations by receiving support on brushing up their pitch & proposal materials, training in pitching and conducting English business talks.
Click here for Application Guidelines
<< program outline >>
■ advance support program
title

Number of times




(planned)

Contents

Cooperation enterprise

Kick off event

1

Gather support agencies for the program and provide the necessary information and know-how for the course.

New York University Professional Education Tokyo (NYU SPS Tokyo) et al.

Mentoring session

Five

Based on the needs of the Boston Scientific Corporation, we brush up basic materials (pitch materials etc.) and prepare for business negotiations for online matching.

Singaporean Accelerators / VC etc

Power Pitch Training Sessions(One-to-One Sessions)

3




(* 1)

Specialists will provide practical training in English communication, pitch and business negotiations for online matching.

NYU SPS Tokyo
(* 1) The frequency and time can be adjusted after individual consultation with the instructor.
■ Matching program (※ 2)
title

Number of times

Contents

Cooperation partner

Online Matching

1

· Hold an online interview with Boston Scientific Corporation and get feedback on the business alliance.




・ In addition to the selected company and the Boston Scientific Corporation, the administration secretariat will participate in the interview to facilitate interviews.

the Boston Scientific Corporation and others
(* 2) After the matching session in Tokyo, we plan to coordinate a follow-up session with the collaboration partner through video conferencing etc. for the desired students.
(* 3) Program contents may be changed.
Click here for Application Guidelines
※ The application of the program, from here you'll need to go a membership registration.
After membership registration, we hope that you can apply for the program again from here.