ABOUT
X-HUB TOKYO

X-HUB TOKYO is a platform that connects Tokyo with the global innovation ecosystem
and accelerates the startups that will open up a new era.
This project will provide the information for capturing overseas markets,as well as opportunities
for networks, mentoring, and pitches with major companies and venture capitalists for Tokyo-based startups,
and will support the creation of the new normal through interact
between overseas startups and companies including startups in Tokyo.
Cutting-edge market information and a network of globally active innovators
are essential for innovation in this new era.
X-HUB TOKYO aims to create sustainable innovation
by bringing together domestic and foreign startups
that are pioneering a new era with large corporations
and VCs around the world which aim to create collaborations with them.
PROGRAM
OUTBOUND PROGRAM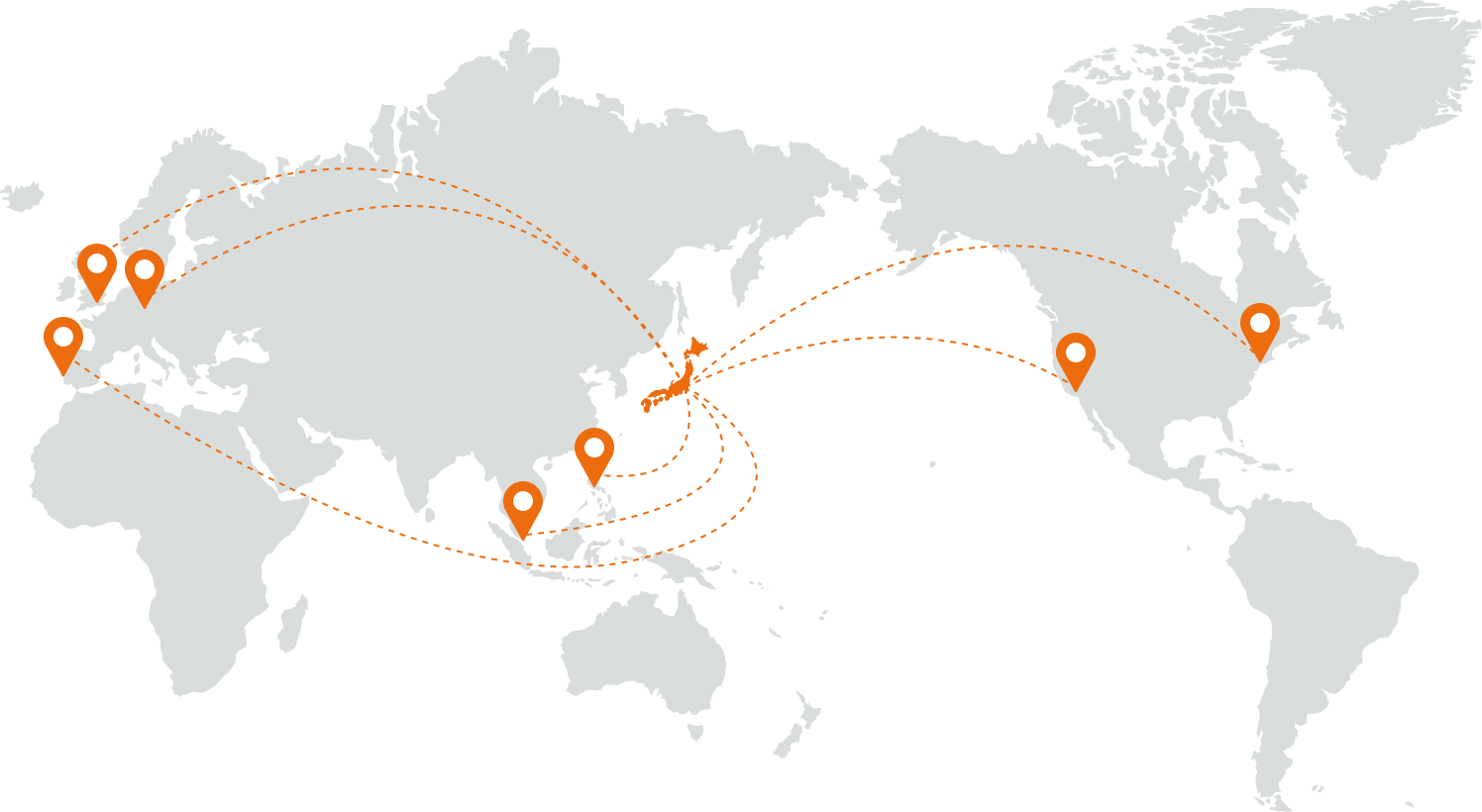 Support Program for overseas expansion for startups in Tokyo
OUTBOUND PROGRAM supports Tokyo-based startups in their journey of global expansion in an aim to maintain the city's global competitiveness.
Consisting of six courses - Silicon Valley, New York, Singapore, Manila, London, Europe - we have partnered with global accelerators across the world with expertise in local ecosystems of the regions mentioned. In cooperation with gloal accelerators, this program wil provide Tokyo-based startups with abundant opportunities to connect with various global business partners and investigators through bootcamps and mentoring sessions.
Note: OUTBOUND PROGRAM is operated by JETRO (Japan External Trade Organization)
INBOUND PROGRAM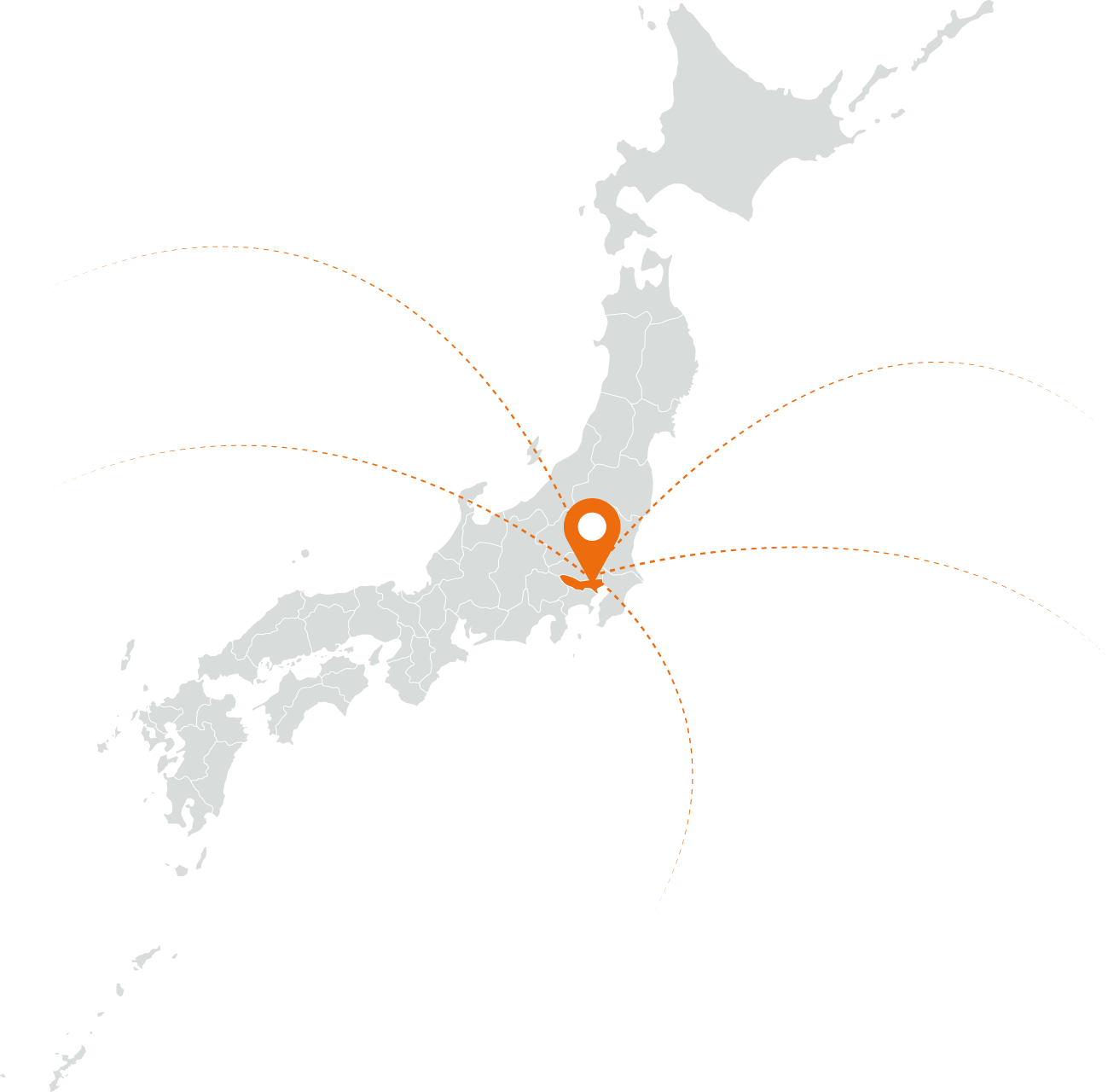 Support program for Overseas Startups to Interact with Tokyo-based Enterprises
The INBOUND PROGRAM aims to support overseas start-up companies in their expansion into Tokyo through the provision of opportunities to interact with Tokyo-based companies.
Through mentoring sessions with business professionals, lectures on the legal market of Tokyo, along with matching opportunities with Tokyo-based corporations, VCs and start-up companies, this program seeks to aid in the smooth integration of overseas startups into the market.
Note:INBOUND PROGRAM is operated by Deloitte Touche Tohmatsu LLC.