PROFILE

Junko Tashiro

Head of New Ventures Support Section, Industry and Commerce Division, Bureau of Industrial and Labor Affairs, Tokyo Metropolitan Government
Ms. Tashiro was appointed to her current position in 2015. In that role, she has overseen the establishment of the startup subsidy project Sogyo Josei Jigyo and the Aoyama Startup Acceleration Center (ASAC), as well as the launch of Tokyo Sogyo NET, a website launched in 2016 that offers comprehensive support for startups and new ventures in Tokyo. In 2017, Tashiro was the driving force behind the founding of "STARTUP HUB TOKYO" in the Marunouchi commercial district.
The Leader of X-HUB TOKYO Talks About the Platform's Goals and Shares a Message for Future Participants
Established this year in Tokyo, the new venture support platform "X-HUB TOKYO~GLOBAL STARTUP ACCELERATOR~" ("X-HUB") is an acceleration program developed to help facilitate the overseas expansion of Tokyo-based startups.
As head of the New Ventures Support Section of the Commerce and Industry Division in the Tokyo Metropolitan Government's Bureau of Industrial and Labor Affairs, Junko Tashiro has been involved in the formulation and implementation of policies for supporting Tokyo startups since 2015. We sat down with Ms. Tashiro to learn more about X-HUB's history and its goals.
---
Supporting Overseas Expansion For Startups
Please tell us about the creation of the X-HUB platform and the efforts that are underway to support startups in Tokyo.

Tokyo had been involved in supporting startups for a long time, but the major turning point came in 2014, when we set a goal of reaching a 10% business entry rate in the city by 2024. At the time, the rate was about 4.8%, and we set the goal of doubling it in the hope of pulling even with the rates in the U.S. and the U.K. Since then, we've implemented policies designed to help us be more proactive in supporting new ventures. The X-HUB program is part of our effort to create this more supportive ecosystem.
What is the difference between the X-HUB "Events" and the "X-HUB Program"?

The basic assumption behind X-HUB is that the number of Tokyo startups trying to operate on the global stage is still quite small. Companies that want to expand overseas feel like they have no idea how to go about it because so few others have done it before. On top of that, the overseas market doesn't yet have sufficient awareness of the startups operating in Japan. The X-HUB Program, and the events that X-HUB puts on, were put in place to solve these problems.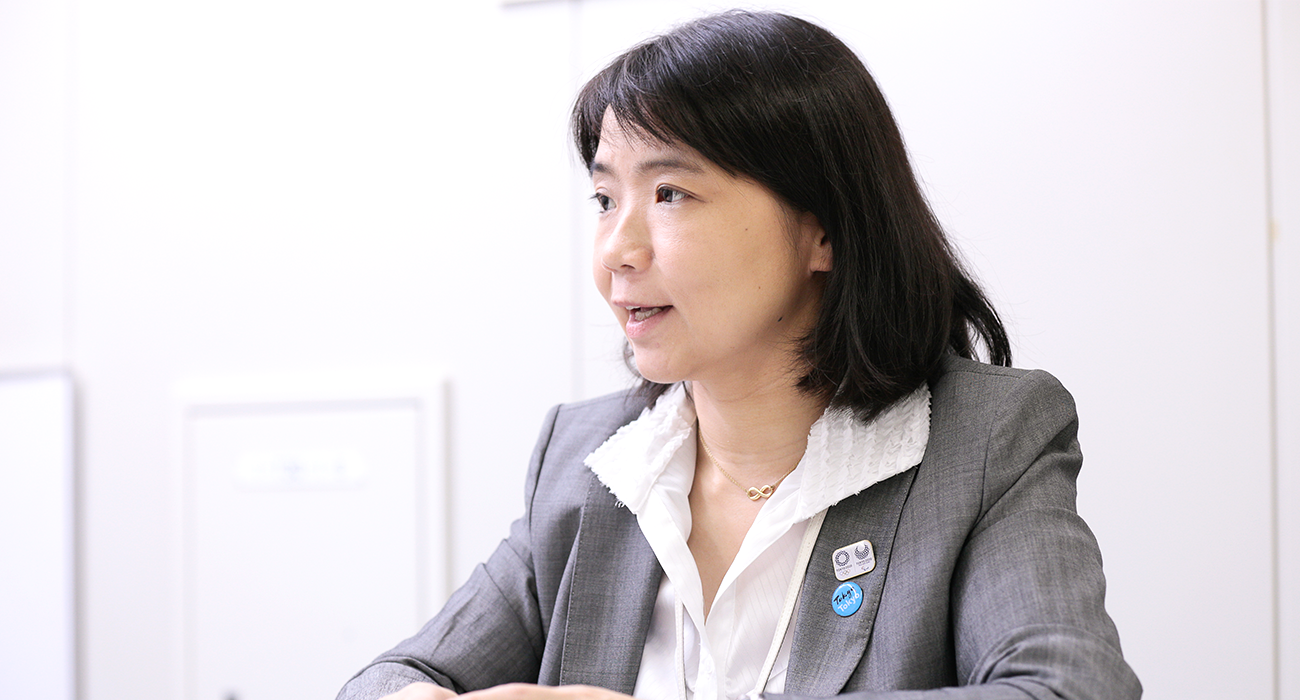 The "X-HUB Program" is a three-month-long series of courses for startups that want to start preparing for overseas expansion right now; in it, we help participants refine the skills they'll need to form connections with foreign investors and partner companies, and provide high-precision networking services to help facilitate those connections. Our "Events" are more broadly targeted, and are intended for people who are thinking of expanding overseas in the future and want to start by first gathering information about the process. Our hope is that through these services, we will be able to attract more X-HUB Program participants and build more momentum for the program.
The X-HUB Program also brings foreign accelerators and venture capitalists to Japan, providing networking opportunities by facilitating conversations about local markets and fundraising opportunities.
For our first program, we had visitors from the Venture Café Global Institute created by the Cambridge Innovation Center in Boston, which has been called the world's largest incubation facility. The current course focuses on expansion to the U.S. East Coast, but going forward our plan is to create programs focusing on different regions and countries, and to invite people from those areas to help teach our participants about them.
---
Advice From "Coordinators" And Information Sharing
Among Participants Are Two Key Benefits Of X-Hub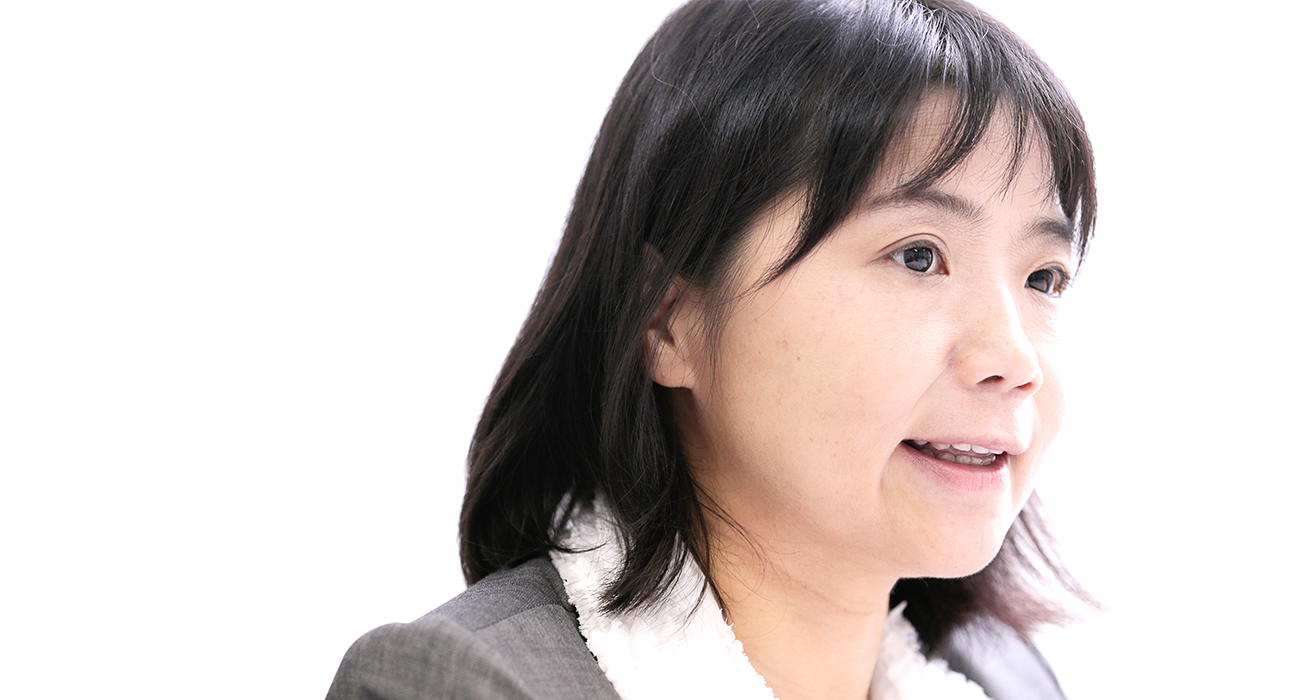 What would you say are the program's strengths?

To further connections between startups and partner companies/investors, specialists called "Matching Coordinators" help coach our participants and later offer support during networking meetings. Our Coordinators play the role of mediators between startups and potential overseas partner companies or investors; their aim is to be a source of advice and support for our participating startups. Another of X-HUB's goals is to strengthen and energize the interactions between our participants. Companies wanting to expand overseas often face similar challenges, and we want to create an environment where startups will be able to share their concerns and the information at their disposal, and engage in mutually beneficial collaboration.
What kind of demographic do you expect to see the most at X-HUB?

A wide range of participants of different ages, from people in their late-20s to those in their early-40s, have attended the events we've held in Tokyo so far, so I would say most of our participants have been in those age groups. In our program, however, it doesn't matter how old anyone is. As long as you're a startup that wants to expand overseas, we would love to have you as a participant. Even younger people, such as college or even high school students, are welcome here as long as they have the desire and the ambition.
Finally, please tell us what you expect from the X-HUB participants.

As part of our overall effort to support startups in Tokyo, we've developed a lot of programs designed to assist people who are working hard to change our society and our lives using business models that have never been tried before. We want to be a gathering place for revolutionaries who can change our society, drive overseas expansion, and pull Japan into the future. At X-HUB, We encourage those who with strong wills and ambitions to apply for and to get involved in X-HUB TOKYO to make the world better for years to come!