The "U.S. East Coast Course" edition of the X-HUB TOKYO acceleration program has ended. It was the very first course organized by X-HUB (itself established in November 2017) and yet it received a great number of applications, from which five participating companies were eventually selected. The 3-month-long crash course offered all kinds of support, including mentoring, instructions on formulating pitches for overseas investors, legal advice vital to overseas expansion, and helping participants refine their English communication skills.
What did the participating companies hope to achieve by attending the course? Also, what have they been planning since the program ended? Let's look at the graduates.
---
1. MATCHA
"MATCHA" is a web magazine aimed at foreign tourists in Japan. It's currently available in 10 languages and is accessed by 1,800,000 unique users from more than 200 countries and regions every month. According to the company, around 8~10% of all visitors to Japan have by now use MATCHA. "Ultimately, I want us to become the biggest Japanese tourism platform in the world," said MATCHA's CEO Yu Aoki.
The Japanese tourism industry is currently worth about 5 trillion yen, but that number's expected to rise to 8 trillion yen in 2020. It'd be impossible to penetrate such a gigantic market without overseas partners, which is why CEO Aoki entered the X-HUB program. He says: "Going forward, I want to partner with more overseas businesses and expand beyond media and travel to the 'employment' and 'housing' markets."
---
2. Bespoke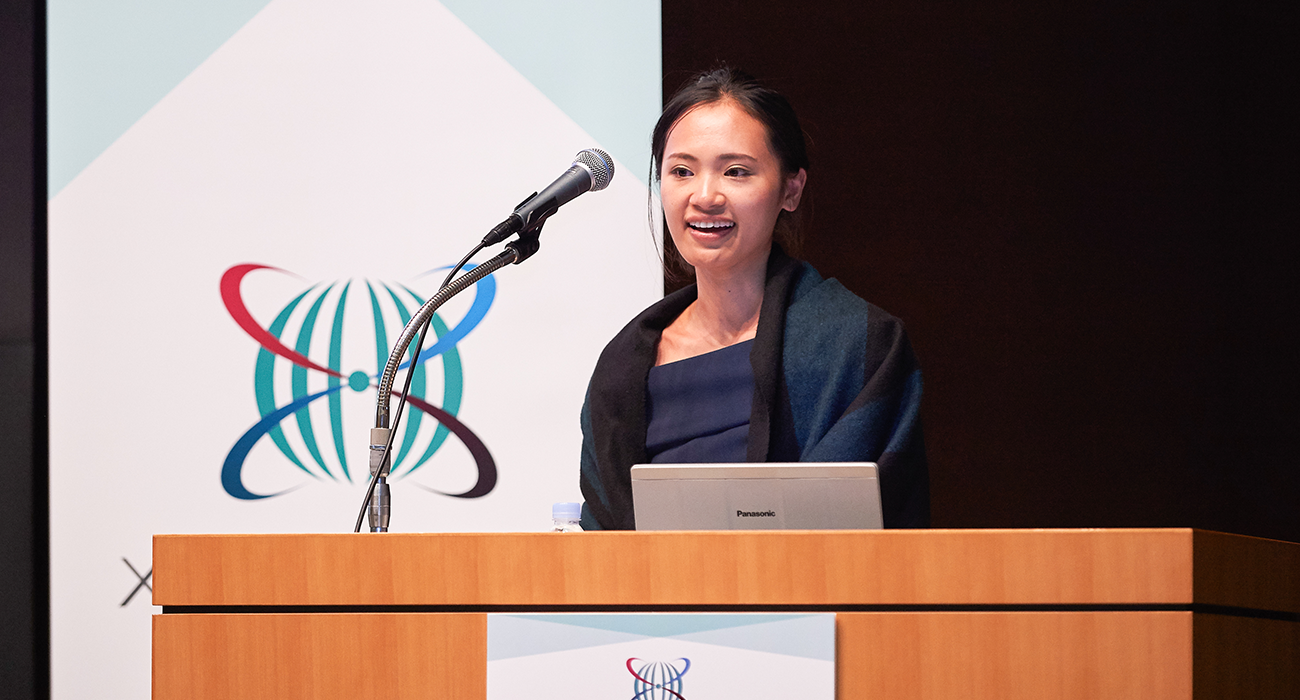 Bespoke is the company behind "Bebot," an AI concierge support service that foreign visitors to Japan can access 24 hours a day, 365 days a year, and ask it questions or make requests in a variety of languages. The Bebot chatbot can be used to easily make reservations at restaurants or post important personal reviews, thus helping out understaffed businesses and making them more efficient. Because of how extremely convenient it is, more and more facilities in and outside Japan have been making use of the service ever since it came out, from high-class traditional hotels with 1,000 years of history behind them to the Holiday Inn. But it's not just lodging facilities as the service has also been made available at Narita International Airport in November 2017. Furthermore, in January 2018, Bespoke delivered Bebot to the Sofitel Philippine Plaza Manila, a luxury French-style hotel located in the Philippines' capital of Manila and the first overseas facility to make use of the technology. Currently, the company is also negotiating with tourist bureaus in Singapore and Switzerland in order to accelerate their overseas expansion efforts.
---
3. Phantom AI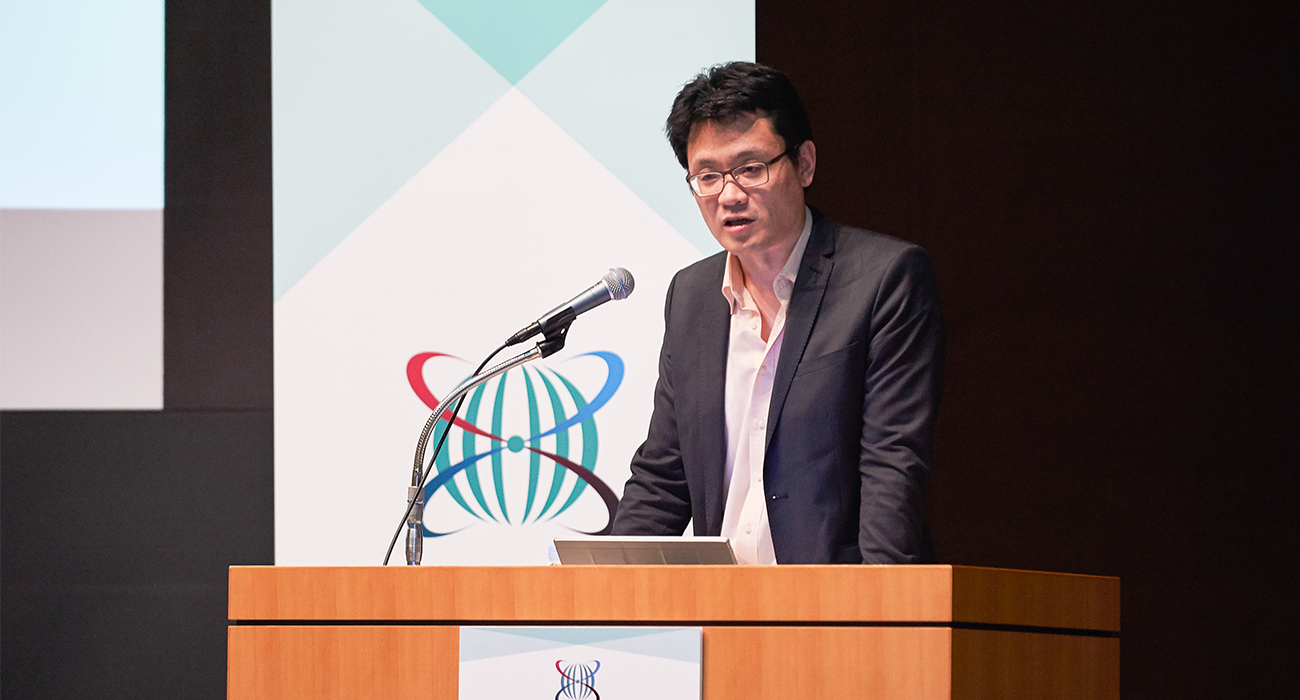 Phantom AI aims to expand overseas with their artificial intelligence engine that analyzes stock prices and publishes weekly stock forecasts. It might be obvious to professional traders that stock prices change depending on the season/time of year, but Phantom AI's services will be extremely valuable to regular people for whom analyzing stock prices is currently no easy task.
Shirabe Ogino, an experienced entrepreneur and investor who serves as the company's CEO and board member of the Fintech Association of Japan, had this to say about the Phantom AI Engine: "Our engine can actually deliver more precise predictive values than the most popular indicators regularly used by traders, including the Bollinger Bands." CEO Ogino aims to further expand the company by introducing Phantom AI's technology to financial institutions in the U.S.
4. Zpeer
Zpeer operates Vetpeer, a community site aimed at veterinarians. "Many veterinarians are simultaneously technicians and managers. In other words, they need to learn the skills to successfully manage their business on their own. At Vetpeer, we help fulfil those needs by providing them with various ways to communicate with each other, free of charge," said the company's CEO Yutaka Fujimoto. Vetpeer has been slowly gaining more recognition and users in Japan but CEO Fujimoto has now set his eyes at the English-speaking world where services aimed at veterinarians mostly consist of news media and paid community sites. He believes that access to medical technology is a universal right, and that the newest medical research and developments should be shared promptly with the entire world. That's why he is trying to make Vetpeer into a platform where veterinarians from all around the globe can help each other deepen their clinical knowledge and skills CEO Fujimoto knew that expanding to the U.S. would be a difficult task, so he joined the X-HUB program to learn more about the process. Thanks to the lessons learned at the East Coast course, Zpeer is moving forward with their U.S. expansion by pursuing partnerships with American enterprises.
5. Caulis
Home automation is on the rise, with more and more people making use of smart speakers and smart houses. But as AI and IoT technologies continue to infiltrate the lives of ordinary people, security will become a persistent issue. To help with that, Caulis has developed the FraudAlert, a cloud-based unauthorized access detection service which can do everything from preventing online identity theft to detecting unauthorized access in connected cars.
Right now, there are a lot of corporations headquartered in Boston, and many of them are engaging in energy-related enterprises, which are predicted to make more and more use of smart technology. Caulis' founder and CEO Atsuyoshi Shimazu entered the X-HUB program to research that market and to form partnerships with those kinds of companies. His plans are to use the lessons learned during the East Coast course and expand to global start-up hub in New York Or Boston, in addition to Asia expansion based in Singapore, which is under consideration.
And those are the companies which have learned important lessons about overseas expansion from the X-HUB program. We look forward to witnessing their continued success not only in Japan but abroad as well.