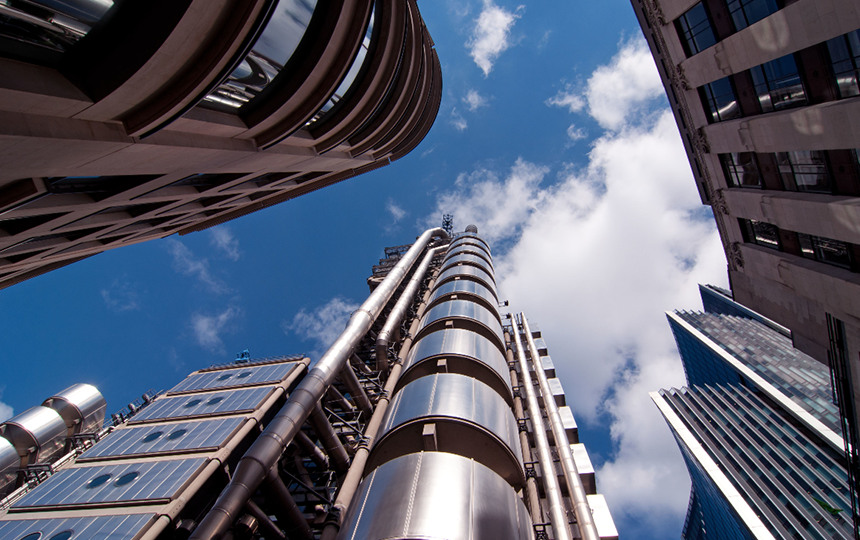 【Event with the British Embassy】The Global Ecosystem and Future Prospects ~London Level39
Date: September 27th, 2018(Thursday)
Time: 4:00pm~5:00pm (doors open at 3:30pm)
Venue: In Tokyo. The place is not confirmed yet. Details will be sent directly to those who apply.
Capacity: 50
Open to: Startups, media reporters
Fees: free
Ben Brabyn, the head of innovation hub Level39 in London, is coming to Japan to talk about the activities of Level39 and the situation in London, Europe's No.1 ecosystem.
Detail
This time we will look at the current situation and prospects of the UK London ecosystem, Europe's No. 1 start-up ecosystem, with the cooperation of the British Embassy. Level39 started on the 39th floor of the skyscraper of Canary Wharf in London's New Financial District in 2013. Currently, it is the center of the Fintech industry in the UK and there are approximately 1,000 employees working on 3 floors. It became Europe's largest Fintech incubator space.
Level39
https://www.level39.co/
Contents
Organizer's greeting, X-HUB TOKYO outline explanation
Overview of UK London Ecosystem、About Level 39
Question-and-answer session
Networking

Note: Contents may be subject to change.
Speaker

■ Level39, Head, Ben Brabyn
Ben Brabyn, Head of Level39, launched his first digital business in 2001. The world's first crowdfunding business, Bmycharity combined payments, social networking and data analytics, enabling 800,000 donors to deliver more than £50 million to UK charities. The business was sold to Help for Heroes, the leading charity for British service men and women.
※* First-time participants need to register here in order to apply for events.
After you've completed your registration, please apply here.