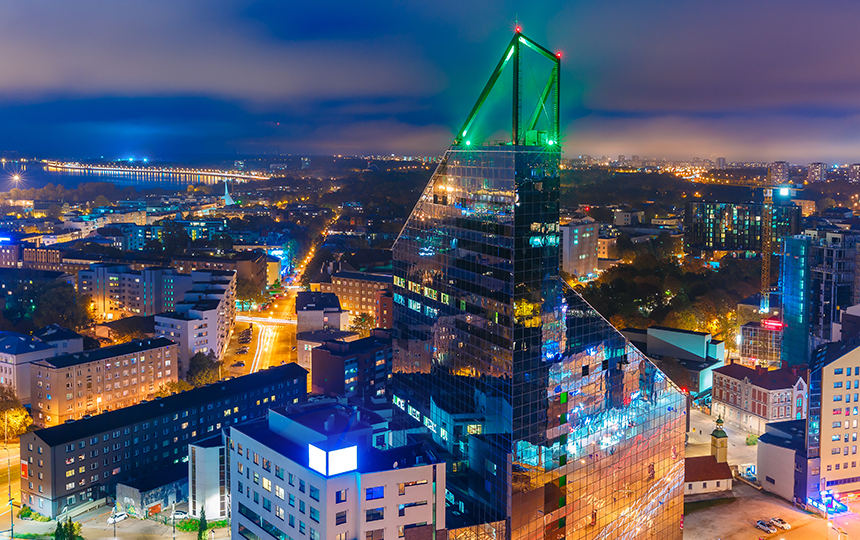 Why Small Country Estonia Becomes a Startup Powerhouse
Date: June 27 19: 00-20: 30 (Opening: 18:30)
Place: TKP Tokyo Station Marunouchi Meeting Room (3-1-1 Marunouchi, Chiyoda-ku Teicho Building B1)
Participants: Interested in overseas development Domestic and foreign companies with interest in overseas startup ecosystem such as venture companies in Tokyo (Venture companies / large companies)
Attendance capacity: 50 people
Participation fee: Free
From the Harvard Business Review and previous interview experiences, we will talk about what perspective Japanese companies should have while intermingling the cases of leading startups overseas taking Estonia as an example. We will talk about Estonia's own goodness of venture / innovation environment, goodness of Estonia when considering expansion into Europe, and notes on Estonia and expansion into Europe.
Details
Estonia has a population of only 1.3 million. Despite the small European countries, it has produced unicorn companies such as Skype and TransferWise one after another, and the eyes of foreign investors are also hot. The background is that Estonia has realized e-Government using blockchain technology. Estonian startups are developing new businesses around the world using the "base" of e-Government. Furthermore, as a national policy, Estonia provides start-up support, and a strong ecosystem is being built.
With access to the EU 500 million economy, and the meaning of the Estonian expansion, the business minds and working styles of Estonians who are at the forefront of the world provide the necessary perspective for Japanese companies in the future.
Contents
| | |
| --- | --- |
| 18:30-19:00 | Opening / Reception |
| 19:00-19:20 | Greeting |
| 19:20-19:50 | [Lecture] Estonian Startup Eco System |
| 19:50-20:10 | [Question-and-answer session] |
| 20:10-20:30 | [Networking / business card exchange] |
※ Contents may be changed.
Speaker introduction
■ Takeshi Kojima
Takeshi Kojima Takeshi Born in 1983. I am from Tokyo. After graduating from Waseda University School of Commerce, he went through the Mainichi Shimbun and joined Diamond in 2009. In the weekly diamond editorial department, I am in charge of data analysis after being in charge of industries such as energy, IT, communication, and securities. Harvard Business Review editorial department from 2018. He wrote in his book, "The Blockchain, Ahead of the Future I've Found in Estonia I have a dull future" (Diamond)