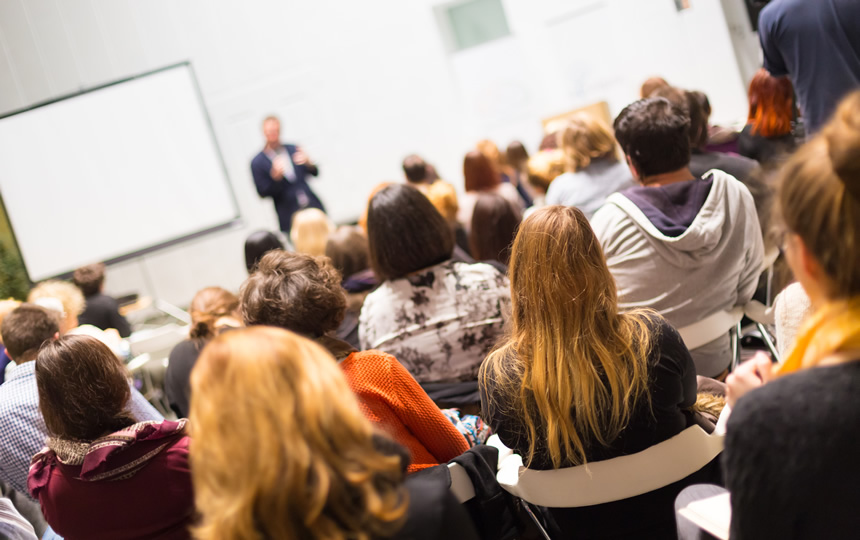 X-HUB TOKYO Kick-Off Event
Date: October 30th (Mon.)
Time: 7:00 p.m.–9:00 p.m. (doors open at 6:30 p.m.)
Venue: Tokyo International Forum D5
Participation Fee: Free
Capacity: 100 participants
Note: The event will be closed to further participants when capacity is reached.

The X-HUB TOKYO Kick-Off Event will welcome overseas collaborative partners as guests and hold activities that include introducing global trends and having a panel discussion on overseas expansion.

Event Report
Details
X-HUB TOKYO was launched in Tokyo as a platform to support global expansion of venture companies in Tokyo. A Kick-Off Event will be held to communicate the appeal of global expansion and the contents of this platform for the purpose of gaining the participation of entrepreneurs interested in expanding overseas or specifically considering global expansion. Be sure to join.
Contents
Greetings from the organizer
Summary and explanation of X-HUB TOKYO
Speech:
Reasons Japanese startups should take on the challenge of global expansion
Note: The speech will be presented in English.

■ Speaker
Travis Sheridan , President , CIC Venture Cafe Global Institute
Panel Discussion:
A shortcut to success in global markets—searching for supporters who utilize a global eco system

■ Panelists
・Travis Sheridan , President , CIC Venture Cafe Global Institute
・Haruumi Shiode , Founder and CEO , Nature, Inc. ( Japanese startup founded in Boston )

■ Moderator
Yuki Ono , Deloitte Tohmatsu Venture Support Co., Ltd.
Announcement of companies selected to participate in X-HUB Program, Course 1 (Support Course for Expansion to the East Coast, USA), pitches by selected companies
A summary of X-HUB Program, Course 2
※For program details, click here.
Note: This event will be conducted in Japanese except speech
Note: Contents may be subject to change.