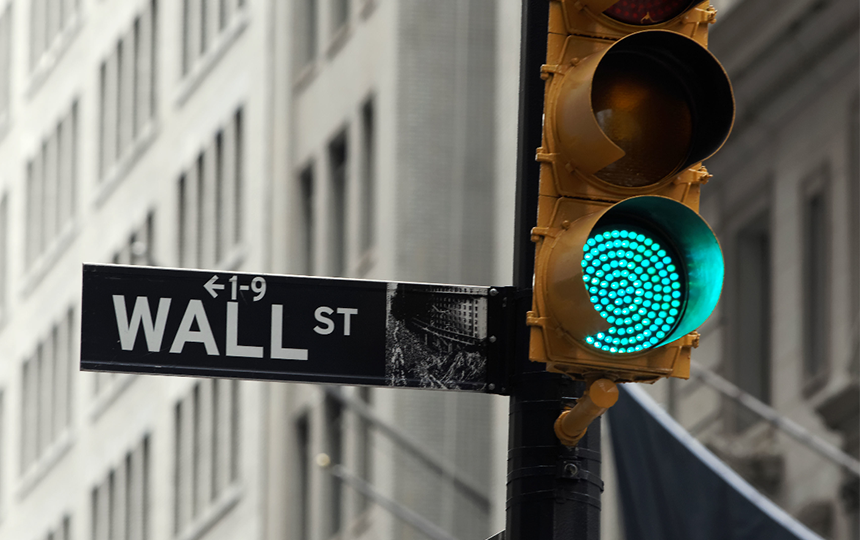 Venture Capital Trends Around The World ~ NY · Boston Edition ~
Date: January 31 (Wednesday) 7:00 PM - 9:00 PM (Open from 6:00 PM)
Venue: Plug and Play Shibuya Powered by Tokyu Land Corporation (Shibuya Dogenzaka Tokyu Building, Dogenzaka 1-10-8, Shibuya - ku, Tokyo)
Capacity: 150 (free)
Open to: Investors (venture capital and other), reporters


We've invited venture capitalists who are active on the frontlines of the US East Coast, where some of the world's leading startup ecosystems exists, and asked them to explain latest local market trends and talk about raising funds in New York and Boston. Additionally, selected startups will have the opportunity to pitch proposals to venture capitalists, as well as participate in open mentoring sessions. We hope to see you there.
Detail
New York and Boston have some of the largest startup ecosystems in the world, second only to Silicon Valley. We invite incTANK Ventures Managing Partner, Mr. Karl Ruping and Work-Bench, Vipin Chamakkala who are active venture capitalists in the front line. They'll be sharing with us their first-hand experiences of working on the entrepreneurial frontlines of the US East Coast, including current fundraising trends and more.
In addition, we're accepting applications from startups wanting to pitch overseas venture capital proposals as well as participate in open mentoring sessions (if a large number of companies apply, the applications will be selected via a screening process) For entrepreneurs aiming for overseas expansion, this will be an extremely valuable opportunity to receive advice from investors actively engaged in East Coast operations. We hope to see you there.
Contents
Overview of X-HUB TOKYO, Keynote Address
East Coast Ecosystems: Current state and fundraising opportunities (panel discussion)
Startup pitches, open mentoring session
Networking
※ Refreshments not included.
※ The contents are subject to change.
Speaker

Karl Ruping
A graduate of Colby College, Harvard University, Tokyo University, and an MIT Fellow. In 1999, he established incTANK Ventures while studying at MIT and serving as a board member of AgaMatrix, a US medical device manufacturer. His current position is that of Managing Partner at incTANK Ventures where he's primarily focusing on seed funding startup ventures.

Vipin Chamakkala
Mr. Vipin invests mainly in infrastructure for enterprises, large-scale data analysis and HR. Before join Work-Bench, he was enrolled at the CIO office in Bank of America. He had been researched hundreds of companies each year and collaborated with fast-growing startup companies. He was also elected for Forbes UNDER 30 VENTURE CAPITAL 2018.
Those who would like pitch mentoring ※Application is closed
Please send following information via e-mail ( x-hub.tokyo@tohmatsu.co.jp )
(Deadline: Monday, January 22 (Monday)) In case there is a large number of applications, we will contact you after selecting at the management secretariat.
· Participant's name
· Oversea market you wish to expand to
· Pitch (English, 5 minutes)
※ First-time participants need to register here in order to apply for events.
After you've completed your registration, please apply here.