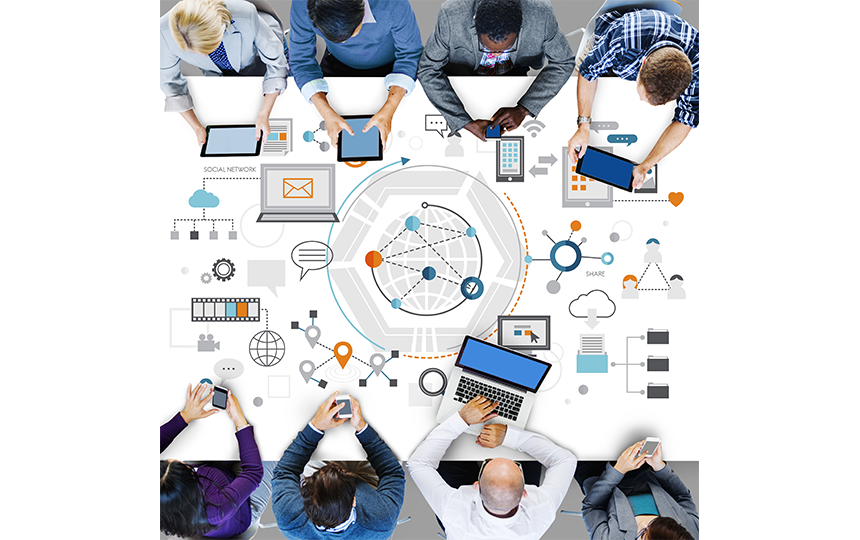 【Global Startup Lab 15th】Startup Ecosystem Trends Around The World And Overseas IoT Startup Pitches
Date: January 29, 2018
Time: 7: 00 PM ~ 9: 00 PM (Open from 6: 30 PM)
Venue: Plug and Play Shibuya Powered by Tokyu Land Corporation (Shibuya Dogenzaka Tokyu Building, Dogenzaka 1-10-8, Shibuya - ku, Tokyo)
Organized by: X - HUB TOKYO (operated by Deloitte Tohmatsu Venture Support)
Capacity 100 / Language: Japanese, English
Open to: Startups, corporations interested in overseas startups, media, investors

How have cities in Europe, America, Israel, or the remarkably-growing India, and Southeast Asia, etc. built their startup ecosystems and how do they currently operate? We will explore global startup ecosystem trends from the point of view of startups and corporations. The event will also be a chance to learn about today's world through pitches by IoT related startups operating overseas.
Details
Compared with Western countries, the startup ecosystem in Japan is still developing. How have Europe, the US, Israel, and places such as India and Southeast Asia, which have achieved rapid growth, built their ecosystems and how do they currently operate?
To answer that, Global Startup Lab will provide an overview of startup ecosystem trends from around the world and then explain them all. This will help startups make great strides in their business by providing them with information on overseas corporations, VCs, accelerators, or incubation facilities: a crucial first step towards overseas expansion. As for corporations, we will provide information on the latest IoT innovation trends from overseas and explain how open innovation is being developed globally.
A social get-together is scheduled after the event. It will be a valuable opportunity to network and find out what's going on in the world right now. Startup entrepreneurs, individuals interested in overseas startups, corporations with an eye on the startup world, as well as investors, are all welcome.
Contents
About X-HUB Tokyo and Deloitte Tohmatsu Venture Support
About startup ecosystem trends around the world, open to startups and corporations
Global IoT startup pitches
Networking (social get-together) ※ Refreshments not included
※ The contents are subject to change.
※ First-time participants need to register here in order to apply for events.After you've completed your registration, please apply here.