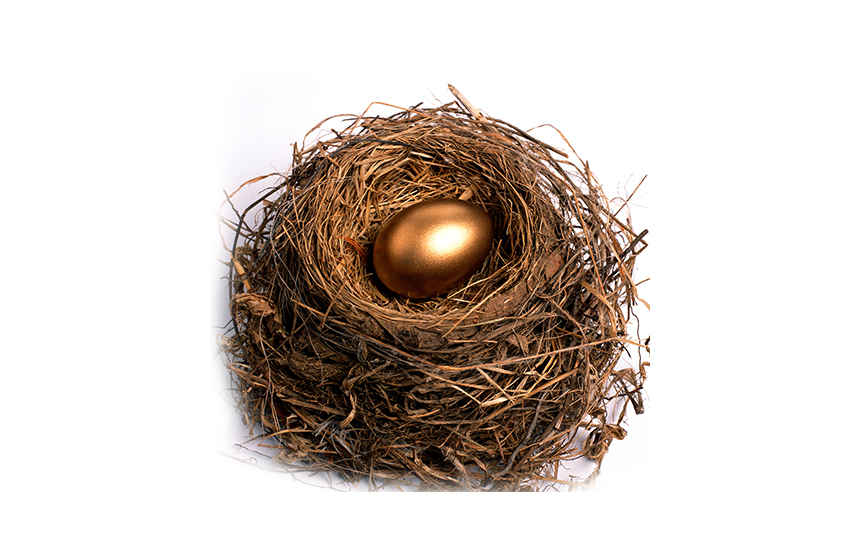 Trends of startup ecosystems around the world & overseas FinTech / Block Chain startup pitch
Date: November 22 (Tue.)
Time: 7:00 p.m.~ 9:00 p.m. (doors open at 6:30 p.m.)
Vanue: Plug and Play Shibuya Powered by Tokyu Land Corporation
(Shibuya Dogenzaka Tokyu Building, 1-10-8, Dogenzaka, Shibuya-ku, Tokyo 〒150-0043)
Sponsor: X-HUB TOKYO (Operated by Deloitte Tohmatsu Venture Support Co.)
Capacity: 100 participants

Japan is a developing country of start-up ecosystem, compared with countries all over the world. How are ecological systems in place in cities such as Silicon Valley, Boston, Berlin and London and how are they functioning now? It is an opportunity to deepen your understandings about the world today by learning the trend of the startup ecosystem that is useful for both start-ups and large enterprises, and through the pitch of start-ups of FinTech and Block Chain systems that are moving abroad. Be sure to participate.
Detail
When we think of the start-up ecosystem, Silicon Valley and London come to our mind. In terms of VC and Accelerators gathering and efforts to support startups, Japan is much lagging behind overseas countries. Therefore, this time, we decided to have an opportunity to learn about the trend of the startup ecosystem of various countries like Silicon Valley and to know the current location of the startup ecosystem in Japan. Deloitte Tohmatsu Venture Support Co., Ltd., which manages X-Hub that aims to connect Tokyo's start-up innovation ecosystem and overseas ecosystem, will inform us of the "startup ecosystem now", which is useful not only for start-ups but also for people from large companies.
Also, in the domain of FinTech and Block Chain, which has become a big topic in Japan, we will pitch start-ups active in many parts of the world including European countries, Israel, India and Southeast Asia. We introduce the world leading-edge FinTech/Block Chain products and services that tend to be overlooked when we are in Japan. Be sure to participate.
Contents
| | |
| --- | --- |
| 19:00-19:10 | About X-HUB |
| 19:10-19:30 | Trends of startup ecosystems around the world for startups and big corporations |
| 19:30-20:30 | Overseas FinTech / Block Chain startup pitch |
| 20:30-21:00 | Networking event |
Note: Contents may be subject to change.