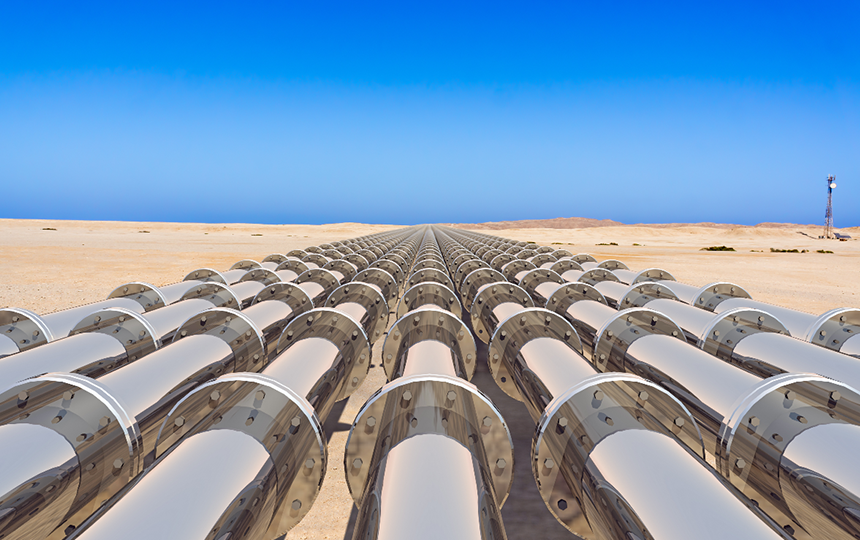 Startups on The Frontlines of Business Expansion in The Middle East
Date: March 16, 2018 (Fri.), 7:00 PM - 9:00 PM (Doors open at 6:30 PM)
Venue: Plug and Play Shibuya Powered by Tokyu Land Corporation (Shibuya Dogenzaka Tokyu Building, Dogenzaka 1-10-8, Shibuya-ku, Tokyo)
Capacity: 50 (free admission)
Open to: Entrepreneurs, Corporations interested in expanding in the Middle East, Venture capitalists


The event will be a great opportunity to learn about business expansion in the Middle East directly from people Who have had actual experience in that region, particularly in Saudi Arabia. Our speakers will include a lecturer from JETRO who will conduct a comprehensive macro-information presentation, as well as the person in charge of overseas expansion over at TBM, Startups which has already started expanding into the Middle East.
Details
The Middle East is often thought of as unwelcoming to technology and venture companies. But ever since Saudi Arabia announced their "Saudi Vision 2030" plan in 2016, the country has been trying to encourage the growth of technology companies while reducing their dependency on oil. We hope that this event Motivates you to establish a business presence in the Middle East, with a special focus on Saudi Arabia.
People tend to believe that the barriers to entry in the Middle East are very high because there Is not a lot of information readily available about it. But there are businesses that have boldly started expanding in the region. With this event, our goal is to familiarize people who are considering expanding in the Middle East with the realities of establishing a business presence there. To that end, We will be providing our guests with the necessary information about the region that's hard to come by in Japan, and organizing presentations by speakers who have actual expansion experience in the Middle East.
Contents
| | |
| --- | --- |
| 7:00 PM – 7:10 PM | Overview of X-HUB TOKYO |
| 7:10 PM – 7:25 PM | JBIC(Japan Bank for International Cooperation) Lecture:Overview of Middle East |
| 7:25 PM – 7:50 PM | JETRO Lecture: Macro-Information About the Middle East (mainly Saudi Arabia) |
| 7:50 PM – 8:25 PM | Overseas Expansion Testimonials (Saudi Arabia expansion process and prospects) |
| 8:25 PM – 8:40 PM | Q&A |
| 8:40 PM – 9:00 PM | Networking (Refreshments not included) |

Note: Contents may be subject to change.
Speakers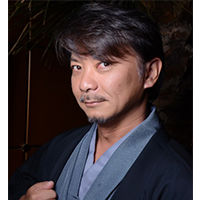 Naoki Tamaki
Naoki Tamaki is the Chief Representative of JBIC Dubai which sees 16 countries and aims to reinforce bilateral relations between these countries and Japan. Leveraging his prior experiences he supports Japanese companies across the Middle East. During 20 years spent in Middle East, he acquired a deep understanding of Arab culture and the Arabic language, which went on to help as he lead numerous deals in the MENA region throughout his career. On the sidelines of JBIC, he also teaches global and investment finance at many famous universities.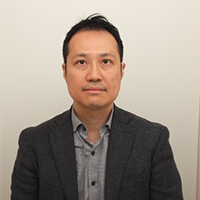 Daisuke Yonekura
Deputy Director, Japan External Trade Organization (JETRO), Overseas Research Department, Middle East and Africa Division
In 2000, he graduated from the Waseda University Graduate School of Asia-Pacific Studies where he majored in International Relations. In April the same year, he joined the Japan Export Trade Promotion Agency (currently the Japan External Trade Organization.) After working at JETRO's Trade Development Department, Economic Analysis Department, and the Morioka Trade Information Center (Iwate Prefecture), he was assigned to the organization's Riyadh office (Saudi Arabia) in 2010, where he spent four years. He's been JETRO's Deputy Director since July 2014. Currently, he's responsible for researching and publicizing information about business trends in Middle Eastern countries.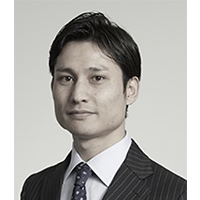 Taichi Yamaguchi
Corporate Officer, Corporate Planning Division General Manager, TBM
Joined Fuji Xerox where he was responsible for new business development at the Production Service Sales Division. He later joined PricewaterhouseCoopers' Business Recovery Services Group before being made project manager for various cross-border M&A execution support projects and PMI (Post Merger Integration.) In September 2015, he joined TBM. As head of the Corporate Planning Division, he is responsible for business strategies, business plans, fundraising, overseas expansion, mass-production plan projects, and promoting corporate partnerships.
※ First-time participants need to register here in order to apply for events. After you've completed your registration, please apply here.