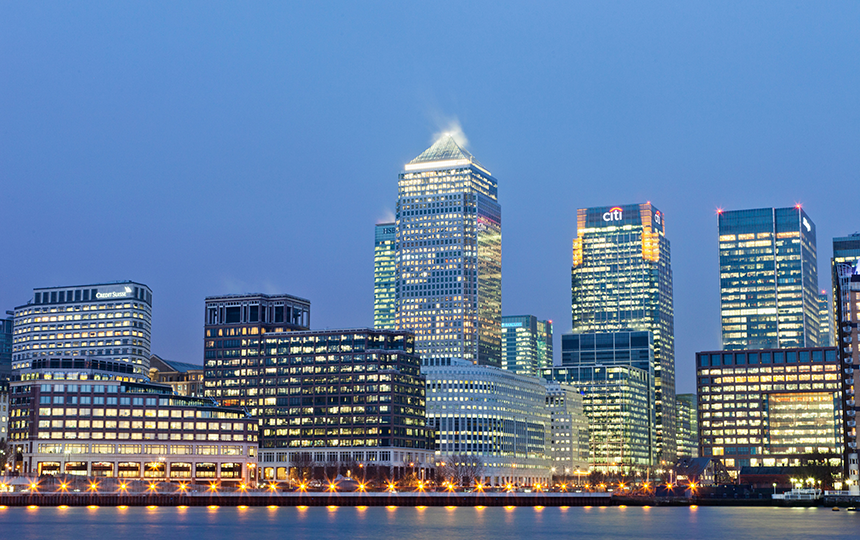 【Global Startup Lab 19th】世界の金融業界の最先端テクノロジーと英国フィンテックベンチャー企業例の紹介
日程:2018年9月26日(水)
時間:19:00~21:00(開場18:30)
会場:Plug and Play Japan
定員:100名 
対象:スタートアップ、海外スタートアップに興味のある大企業、メディア、投資家の方々(※コンサルティング会社の方々は対象外とさせて頂きます)
料金:無料

世界の金融業界の最先端テクノロジーと、それを象徴する英国のフィンテックベンチャー企業例を紹介します。まず、マクロの観点で、今後の金融業界がどこに向かうのか、その潮流を探ります。また、ミクロの観点では、代表的ベンチャー企業のピッチ、紹介を通して、その具体例を明らかにします。

(英国を拠点に活躍するベンチャー企業数社の登壇を予定しておりますが、都合により変更になる場合がございますため、予めご了承ください。)
詳細
世界の産業界のテクノロジーは、日々急速な進歩を続けています。特に、金融領域ではスタートアップが破壊的創造を通して、既存産業に変革の波を起こしています。変革の最前線に立ち続けるため、大企業とスタートアップの両輪を深く理解することが重要になります。そのため、本セッションでは、金融領域における世界の最先端動向を解説します。また具体的なフィンテックスタートアップの紹介を通して、その詳細に迫ります。イベント後には、ネットワーキングも予定しています。最先端のテクノロジーと、大企業、スタートアップの取り組みに興味のある方々のご参加をお待ちしております。
※言語:日英併用、通訳のご用意はございません
※英国より来日しているスタートアップによるピッチを予定しております。(順不同)
内容
| | |
| --- | --- |
| 19:00-19:15 | 世界の金融業界の最先端テクノロジートレンド概観 |
| 19:15-20:15 | テクノロジートレンドを象徴するベンチャー企業の紹介 |
| 20:15-21:00 | ネットワーキング |

※内容は変更となる可能性があります。
登壇者
■ ONFIDO LTD (領域:RegTech)
Onfido uses machine learning to help over 1,500 companies verify the identity of their users online. Founded in 2012, we've received over $60m in funding from world-class technology investors including Salesforce and Microsoft. As a team of 180 with offices in 5 countries, we work with global customers including BBVA, Square and LendingKart. Our technology verifies the authenticity of a user's identity document and compares it with their facial biometrics. As a global innovator in the Computer Vision space, our AI learns to identity fraud as it evolves over time, enabling our clients to rapidly onboard more users while protecting themselves against fraudulent activity. Our goal is to apply cutting-edge research to build powerful, simple products that drive trust, inclusion and safety online.
■ Inside Secure (領域:Payments | RegTech | Banking | Whitelabel Financial solutions (AI; Cloud; Blockchain))
Inside Secure is a vertically integrated Security Software company. Financial Services is a key market and we supply both our Foundational Security technology to banks and other institutions, but we also supply white-lable solutions for Mobile Payments (certified by Visa and Mastercard) and Strong Customer Authentication into this market.
■ Digital Shadows (領域:Cybersecurity)
Digital Shadows monitors, manages and remediates digital risk across the widest range of data sources within the open, deep, and dark web to protect an organization's business, brand, and reputation.
■ Boseman (領域:Wealth and Money Management)
Boseman is a company that exists to build the next generation of Robo-Advisors and Digital Wealth platforms. These platforms make it simple and free (or close to) for people to invest in the Markets. Wealth management remains one of the most profitable industries that categorically does not deliver value over the long term and standard Robo-advisors do not appear to be the answer given their traction. We have one of the strongest Fintech teams in the market who were part one of Silicon Valley's first Robo-Advisors called FutureAdvisor (acquired by Blackrock in 2015). They have also worked on large consumer products at FB, Skype and unicorn startups like Intercom and Revolut. With respect to Japan we are exploring launching either a stand-alone product ourselves or partnering up with an Instituition ready to innovate and enter the Digital Wealth space.
※初めて参加される方へ:イベントの応募には、こちらより会員登録を行って頂く必要がございます。
会員登録後、再度こちらからイベント応募申請を行って頂けます様宜しくお願い致します。