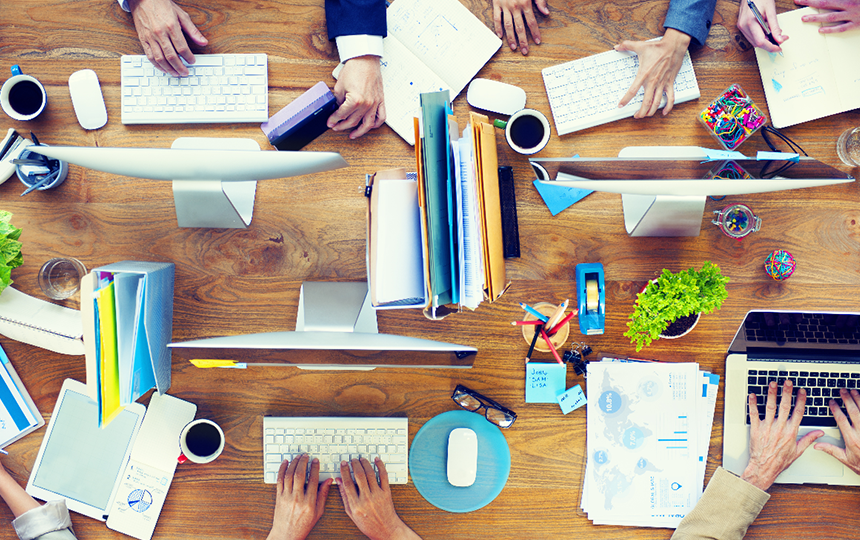 The Present and Future of Global Ecosystem — Silicon Valley —
Date: August 8th, 2018 (Wed.)
Time: 7:00 PM - 9:00 PM (Doors open at 6:30 PM)
Location: Global Business Hub Tokyo
Capacity: 120
Open to: Entrepreneurs, business firms, venture capitalists
Admission: Free
Silicon Valley is the sacred ground of innovation all over the world. For this event, we have invited four venture capitalists and accelerators from the US west coast to discuss the current situation and prospects of global ecosystem.

Event Report
Details
Silicon Valley serves as a global center for innovation. With innovators and startups gathered from various backgrounds, it has established the most efficient ecosystem in the world.
For this event, from the US west coast — including the Silicon Valley, we have invited the venerable venture capitalists, accelerators with clear vision for the future, such as Venrock which invested in Apple in early-stage, Steve Goldberg, who is Operating Partner. The discussions would mainly focus on the current situation and prospects of global ecosystem. Please come and join us!
Contents
X-HUB TOKYO Summary
Overview of Silicon Valley's Ecosystem
About US West Coast VCs and Accelerators / Program Introduction
Panel Discussion
Networking

Note: Contents may be subject to change.
Speaker

■ Venrock, Operating Partner, Steve Goldberg
Steve joined Venrock in 2009 after having been CEO of several early stage companies including DataRunway, Vidient, Arcwave and CoWave Networks. Prior to that, he was Vice President of Research and Development at Nokia Internet Communications and Vice President and General Manager of the Wireless Communications Division at Cylink Corporation. Steve also held senior management and engineering positions at Trimble Navigation and Hewlett Packard. At Venrock, Steve focuses on investments in connectivity, M2M/Internet of Things, robotics and embedded systems. He currently sits on the Board of Directors of Asoka, FutureDial, Red Seal, and Quantenna Communications. Previous board seats include Canesta (Acq by Microsoft), Kineto Wireless (Acq by Taqua), Newport Media (Acq by Atmel), and Teranetics (Acq by PLX Technology).
https://www.venrock.com/

■ Catapult, Managing Partner, Jonathan Tower
Jonathan Tower is Founder and Managing Partner at Catapult. During his investing career, Jonathan has deployed more than $220mm in more than two dozen companies across three core investment themes: consumer (ecommerce, marketplaces), enterprise (software, services) and AI/big data (fintech, storage).
Jonathan led investments in Jet.com (acquired by Walmart for $3.5 Billion), Dollar Shave Club (acquired by Unilever for $1 Billion), MapR Technologies, Madison Reed, Qumulo, Freshly, InsideView, IfOnly, Price.com, Zenplace, Kanler, Sourceeasy, BillFloat, Neighborly, Primary Data, and many others that have gone on to become market leaders.
http://www.catapultvc.com/

■ Genentech, Project Manger, Erica Jain
https://www.gene.com/

■ Alchemist Accelerator, Partner, Michia Rohrssen
https://alchemistaccelerator.com/
※* First-time participants need to register here in order to apply for events.
After you've completed your registration, please apply here.