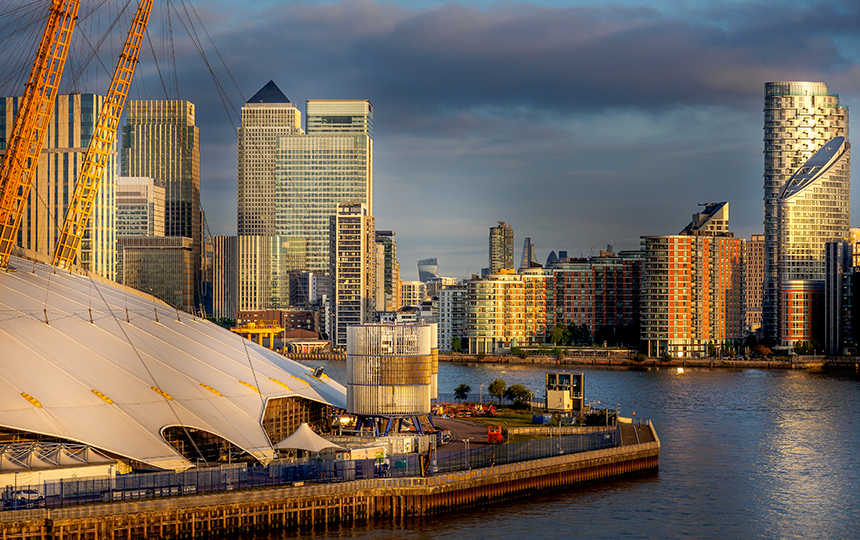 The Present and Future of Global Ecosystem — London, UK —
Date:October 31, 2018(Wed.)
Time: 7:00 PM – 9:00 PM (Doors open at 6:30 PM)
Venue: Plug and Play Japan Powered by Tokyu Land Corpration
Capacity:130
Open to: Startups, Venture Capitalists, Media
Admission:Free
London, United Kingdom is Europe's largest innovation hub. For this event, we have invited four venture capitalists and accelerators from London to explain the current situation and prospects of the local ecosystem.
Detail
We invite four people from London, who work actively in the local front line, and they explain the current situation and prospects of the local ecosystem. Also, we organize the opportunity for the startups to receive individual mentoring. Please come and join us!
※1 Languages: Japanese and English
※2 For the Startups wishing to receive mentoring from VCs / accelerators, please send the following information to x-hub.tokyo@tohmatsu.co.jp after the registration. Deadline: October 26th, 2018 (Fri.)
Information Must be Sent:
・Project outline (200-300 characters)
・The name of wishing VC/accelerator (up to two per company)
Contents
| | |
| --- | --- |
| 19:00-19:05 | X-HUB TOKYO Summary |
| 19:05-19:45 | Activities and Program introduction from London VC/ accelerator |
| 19:45-20:15 | Networking and changing Conference venue ※No food offer in the social gathering |
| 20:15-21:00 | Mentoring for Startups (20min×2) *Please check other notes |

Note: Contents may be subject to change.
Speakers

■ Anthemis Group, Partner, SamanthaGhiotti (VC)
Samantha is a Partner at Anthemis Group, where she leads the enterprise business development, bringing a unique blend of executive, entrepreneurial and deal-making experience to the firm.
As the founder of Anthemis' Advisory business, she has developed and grown strategic relationships with leading financial institutions providing investments, venturing and insights. She currently sits on the board of Anthemis' strategic investment vehicles. She is an active supporter of the diversity and inclusion agenda and passionate about education. She is on board of the Multi Academy Trust for Exponential Learnings.

■ Accelerator Academy, Director, Katie Lewis(Accelerator)
I am currently responsible for Programme Management, Business Development and Investment Readiness at The Accelerator Network – an international organisation based in the UK which delivers support for early stage businesses from ideation, through proof of concept, to investment readiness and supports its Alumni companies raising up to £1m in early stage investment.
http://www.acceleratoracademy.com/index.html

■ Startpbootcap, Head of Resarch & Partner Management, Liam Gray(Accelerator)
https://www.startupbootcamp.org/

■ Tech City Ventures, COO, Bhakti Gajjar(VC)
http://www.techcity.ventures/
※* First-time participants need to register here in order to apply for events.
After you've completed your registration, please apply here.