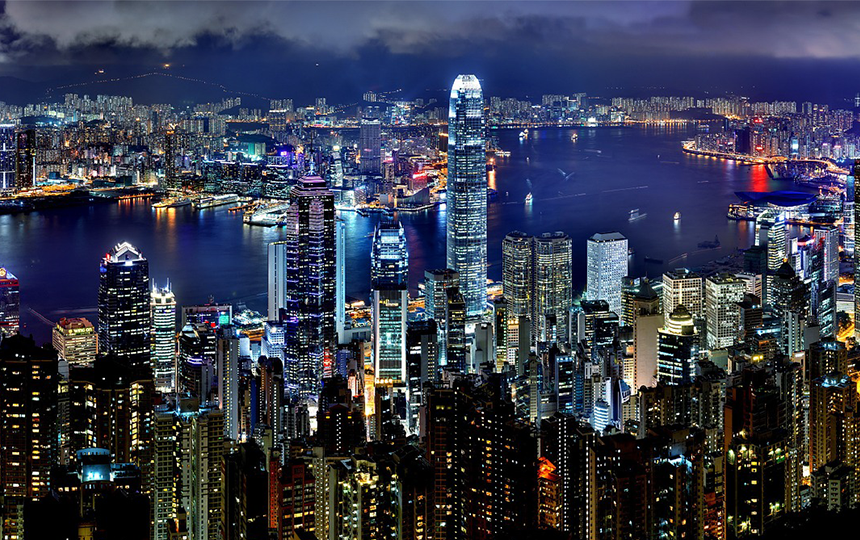 【Global Startup Lab 21th】~The Hong Kong Special Feature~ The Latest Trend of Hong Kong Startup Ecosystem and Leading Hong Kong's Startup Companies/ Startups
Date:November 2, 2018 (Fri.)
Time: 7:00 PM- 9:00 PM (Doors open at 6:30 PM)
Venue: Deloitte Tohmatsu
Capacity:80
Open to: Startups, corporations interested in foreign startups, reporters, investors(* Consulting companies are not eligible)
Admission:Free
In this event, we introduce the Hong Kong and China innovation trends by collaborating with the Hong Kong government agency and Hong Kong Trade Development Bureau (HKTDC), as well as sharing the business models of Hong Kong promising startups.
Detail
The Hong Kong Trade Development Bureau (HKTDC), the institution closely related to the Hong Kong startup ecosystem through various activities, for example, investment, acceleration and insulation, give the presentation on the latest local trend of this topic. The Hong Kong Startups are also scheduled to give the presentation on the pitch. We hope everyone to join this great opportunity to get further explanation about the Hong Kong Startup Ecosystem.
Development Bureau (HKTDC) is the governmental institution established in 1966 to promote Hong Kong's trade. HKTDC specialize in enhancing Hong Kong's superiority in a wide range of service industries and provide the opportunities for investors from overseas and the mainland to relish the Hong Kong's advantage as the business hub due to the various large events and 160 service promotion businesses per year.
(Startups from Hong Kong are scheduled to give presentations. However, please note that this is subject to change due to unforeseen circumstances.)
* Languages: Japanese and English
* We Schedule to have a pitch session with visiting Hong Kong startups.
Contents
| | |
| --- | --- |
| 19:00-19:15 | Latest Trend of Taiwanese Startup Ecosystem (HKTDC) |
| 19:15-20:15 | An Introduction Of Hong Kong Startups Representing Latest Technology (HKTDC) |
| 20:15-21:00 | Networking |

Note: Contents may be subject to change.
Speakers
■ Koofy Development Limited
"Experience the Land-Surfing"
Koofy Development provides the new experiences of surfing on the land.
"Surf-Wheel", the system developed in 2016, creates the same movements and vibration of surfing. Continuing the daily development with utilizing sensors and motion technologies to improve the experience of customers in various ways.
■ Film Players Limited
"Transparent film transforms ordinary window glass into editable digital display"
Focusing on the utilization of display in the next generation from since the product development, assuming the retail, facility management, movies, R & D, product design etc. Designed to receive and display not only the value of electronic blinds but also customized content for individuals.
■ Hong Kong Wowwoo Catering Services Co. Limited
"Fast Food chain business with 50 Chinese stores incorporating innovative retail models "
One of the fastest growing Fast Food chain companies in China by introducing mutual recommendation and promotion model as the forerunner in the chain business with image manipulation using animations.
※* First-time participants need to register here in order to apply for events.
After you've completed your registration, please apply here.