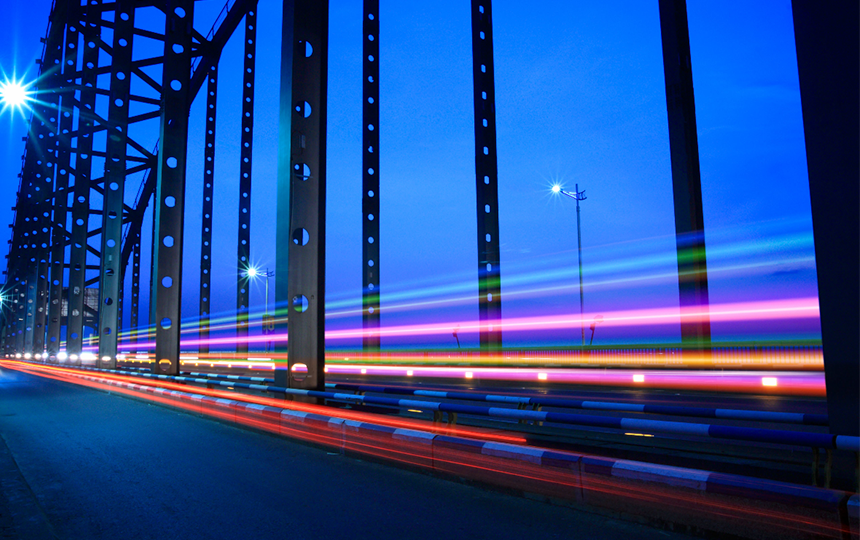 The Present and Future of Global Ecosystems: China, Hong Kong & Shenzhen Edition
Date:December 26th, 2018(Wed.)
Time: 7:00 PM – 9:00 PM (Doors open at 6:30 PM)
Venue: Global Business Hub Tokyo
Capacity:100
Open to: Entrepreneurs, venture capitalists, media
Admission:Free
We've invited venture capitalists and accelerators from Hong Kong and Shenzhen, often called the global showcase and "China's Silicon Valley," respectively, to talk about their local ecosystems and ways of utilizing them.
Detail
The amount of capital invested in venture businesses in China is now on the same level as in the US. This is in no small part thanks to Hong Kong and Shenzhen, which is why we've invited venture capitalists and accelerators working on the frontlines of those markets to talk about their local startup ecosystems and ways of utilizing them.
1.Languages: Japanese, English, Chinese.(Included an interpreter)
Contents
| | |
| --- | --- |
| 19:00-19:05 | X-HUB TOKYO Summary, Main Event Key Address |
| 19:05-20:30 | About the Chinese VCs and Accelerators / Program Introduction |
| 20:30-21:00 | Networking * Refreshments not included. |

Note: Contents may be subject to change.
Speakers

■ Mr. He Jian Qiu
January 2011 — May 2013 deputy general manager of TSB Plus Deal corp. America, working in Miami, USA
From June 2013 to June 2015, executive director of shenzhen yuzhe commercial holding group co., LTD
July 2015 — December 2016 shenzhen qianhai houde ecological incubator co., LTD. Operation director
January 2017 – Fantax.vc co., LTD. Risk control person in charge

■ Ms. Gao Lingyun
Ms. Gao is mainly in charge of the entrepreneurial related business and the incubator operations of HKUST Shenzhen Platform. She plays a leading role in building the ecosystem of Shenzhen and successfully combined HKUST featured cultivating system and brand competition with local resources, helped lots of startups get investment or have deals with investors or big enterprises.

■ Mr. Wang Jinhai
China Resources (Holdings) Co., Shenzhen, China Feb 2017- Present
Aegis Capital Corp., New York, U.S.A March 2016- Present
Sichuan Farland Investment Co., Ltd., Chengdu, CHINA July 2012- September 2014
DTZ. Co., Ltd., Suzhou Singapore Industrial Park, CHINA June 2011- August 2011

■ Mr. Zhao Ming Kai
2003 – 2005 , Worked for UFIDA SOFTWARE CO.,LTD. as CRM/ERP sales and consultant manager.
2006 – 2014, Worked for IBM China Software Group and Business Partner Group, as senior sales manager / marketing manager / training manager in sequence.
2015 – up-to-date, working for China Resources Group, CR Capital, as investment executive director.
Financial master degree of Alberta University, Canada

■ Mr. Tang Da Jie
Doctor in Industrial Economics, Jinan University and Master in Monetary Banking, Xiamen University.
Dajie Tang has 20 years of experience in Investment & Financing, Merger & Acquisition, Industrial Integration and Corporate Management.
Experience includes Vice President of Shenzhen Capital Group, Deputy General Manager of Shenzhen Airport Group and leader of several international mergers, Managing Director of Shenzhen HTI Group, Manager of the Department of Investment of E Funds Management and Director of China Southern Asset Management.
※* First-time participants need to register here in order to apply for events.
After you've completed your registration, please apply here.