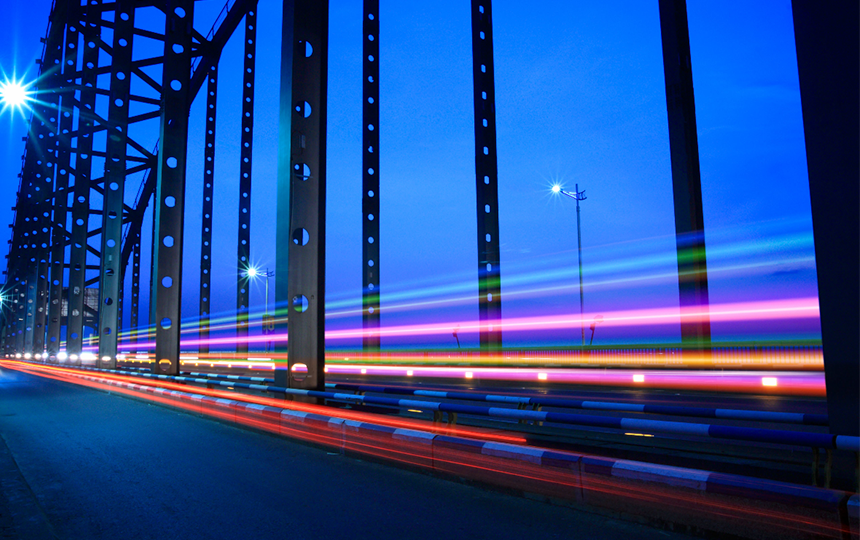 世界のエコシステムの現状と展望〜中国 香港・シンセン編〜
日程:2018年12月26日(水)
時間:19:00~21:00(開場18:30)
会場:Global Business Hub Tokyo(https://www.gbh-tokyo.or.jp/access)
定員:100名 
対象:起業家、ベンチャーキャピタル、メディア
料金:無料

グローバルショーケース 香港と「中国のシリコンバレー」と呼ばれるシンセンよりベンチャー・キャピタリスト、アクセラレーターを招聘し、現地のエコシステムの現状と活用方法について解説します。
詳細
ベンチャー企業への投資額が米国と並ぶ水準まで発展している中国。その中でも現在注目を集めている香港・シンセンより、現地の第一線で活躍するベンチャー・キャピタリスト、アクセラレーターを招き、香港・シンセンのスタートアップエコシステムの現状とその活用方法について解説します。
※1 イベントの言語は日本語・英語・中国語を併用します。(通訳が入ります)
内容
| | |
| --- | --- |
| 19:00-19:05 | X-HUB TOKYO概要説明、本イベントの趣旨説明 |
| 19:05-20:30 | 中国VC・アクセラレーターより活動内容・プログラム紹介 |
| 20:30-21:00 | ネットワーキング ※懇親会には飲食の提供は含まれません |

※内容は変更となる可能性があります。
登壇者

■ Mr. He Jian Qiu
January 2011 — May 2013 deputy general manager of TSB Plus Deal corp. America, working in Miami, USA
From June 2013 to June 2015, executive director of shenzhen yuzhe commercial holding group co., LTD
July 2015 — December 2016 shenzhen qianhai houde ecological incubator co., LTD. Operation director
January 2017 – Fantax.vc co., LTD. Risk control person in charge

■ Ms. Gao Lingyun
Ms. Gao is mainly in charge of the entrepreneurial related business and the incubator operations of HKUST Shenzhen Platform. She plays a leading role in building the ecosystem of Shenzhen and successfully combined HKUST featured cultivating system and brand competition with local resources, helped lots of startups get investment or have deals with investors or big enterprises.

■ Mr. Wang Jinhai
China Resources (Holdings) Co., Shenzhen, China Feb 2017- Present
Aegis Capital Corp., New York, U.S.A March 2016- Present
Sichuan Farland Investment Co., Ltd., Chengdu, CHINA July 2012- September 2014
DTZ. Co., Ltd., Suzhou Singapore Industrial Park, CHINA June 2011- August 2011

■ Mr. Zhao Ming Kai
2003 – 2005 , Worked for UFIDA SOFTWARE CO.,LTD. as CRM/ERP sales and consultant manager.
2006 – 2014, Worked for IBM China Software Group and Business Partner Group, as senior sales manager / marketing manager / training manager in sequence.
2015 – up-to-date, working for China Resources Group, CR Capital, as investment executive director.
Financial master degree of Alberta University, Canada

■ Mr. Tang Da Jie
Doctor in Industrial Economics, Jinan University and Master in Monetary Banking, Xiamen University.
Dajie Tang has 20 years of experience in Investment & Financing, Merger & Acquisition, Industrial Integration and Corporate Management.
Experience includes Vice President of Shenzhen Capital Group, Deputy General Manager of Shenzhen Airport Group and leader of several international mergers, Managing Director of Shenzhen HTI Group, Manager of the Department of Investment of E Funds Management and Director of China Southern Asset Management.
※初めて参加される方へ:イベントの応募には、こちらより会員登録を行って頂く必要がございます。
会員登録後、再度こちらからイベント応募申請を行って頂けます様宜しくお願い致します。