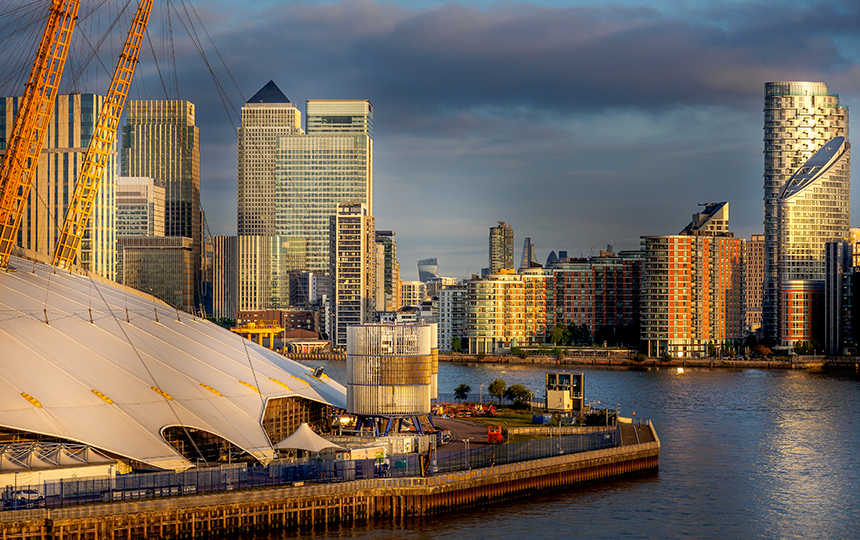 世界のエコシステムの現状と展望〜英国ロンドン編〜
日程:2018年10月31日(水)
時間:19:00~21:00(開場18:30)
会場:Plug and Play Powered by東急不動産
定員:130名 
対象:起業家、ベンチャーキャピタル、メディア
料金:無料

欧州最大のイノベーションハブである英国ロンドン。今回はロンドンよりベンチャー・キャピタリスト、アクセラレーターを4名招聘し、現地のエコシステムの現状及び今後の展望について解説します。
詳細
欧州最大のイノベーションハブであるロンドンより、現地の第一線で活躍するAnthemis Group Partner Samantha Ghiotti氏やStartupbootcamp Liam Gray氏など4名を招聘し、ロンドンのエコシステムの現状と今後の展望について解説します。また、参加するスタートアップには、個別メンタリングを受けられる機会を提供します。是非ご参加ください!
※1 イベントの言語は日本語・英語併用です。
※2 VC・アクセラレーター からのメンタリングを希望するスタートアップ企業は、本イベントへの参加登録のうえ、「x-hub.tokyo@tohmatsu.co.jp」へ以下をご連絡ください。(10月26日(金)まで)
・事業概要(200文字-300文字程度)
・どのVC /アクセラレーターからのメンタリングを希望するか(1参加企業当たり2名まで)
内容
| | |
| --- | --- |
| 19:00-19:05 | X-HUB TOKYO概要説明、本イベントの趣旨説明 |
| 19:05-19:45 | ロンドンVC・アクセラレーターより活動内容・プログラム紹介 |
| 19:45-20:15 | ネットワーキング・会場転換 ※懇親会には飲食の提供は含まれません |
| 20:15-21:00 | スタートアップ企業へのメンタリング(20分×2回) *その他の注意事項をご確認ください。 |

※内容は変更となる可能性があります。
登壇者

■ Anthemis Group, Partner, SamanthaGhiotti氏 (VC)
Samantha is a Partner at Anthemis Group, where she leads the enterprise business development, bringing a unique blend of executive, entrepreneurial and deal-making experience to the firm.
As the founder of Anthemis' Advisory business, she has developed and grown strategic relationships with leading financial institutions providing investments, venturing and insights. She currently sits on the board of Anthemis' strategic investment vehicles. She is an active supporter of the diversity and inclusion agenda and passionate about education. She is on board of the Multi Academy Trust for Exponential Learnings.

■ Accelerator Academy, Director, Katie Lewis氏(Accelerator)
I am currently responsible for Programme Management, Business Development and Investment Readiness at The Accelerator Network – an international organisation based in the UK which delivers support for early stage businesses from ideation, through proof of concept, to investment readiness and supports its Alumni companies raising up to £1m in early stage investment.
http://www.acceleratoracademy.com/index.html

■ Startpbootcap, Head of Resarch & Partner Management, Liam Gray氏(Accelerator)
https://www.startupbootcamp.org/

■ Tech City Ventures, COO, Bhakti Gajjar氏(VC)
http://www.techcity.ventures/
※初めて参加される方へ:イベントの応募には、こちらより会員登録を行って頂く必要がございます。
会員登録後、再度こちらからイベント応募申請を行って頂けます様宜しくお願い致します。