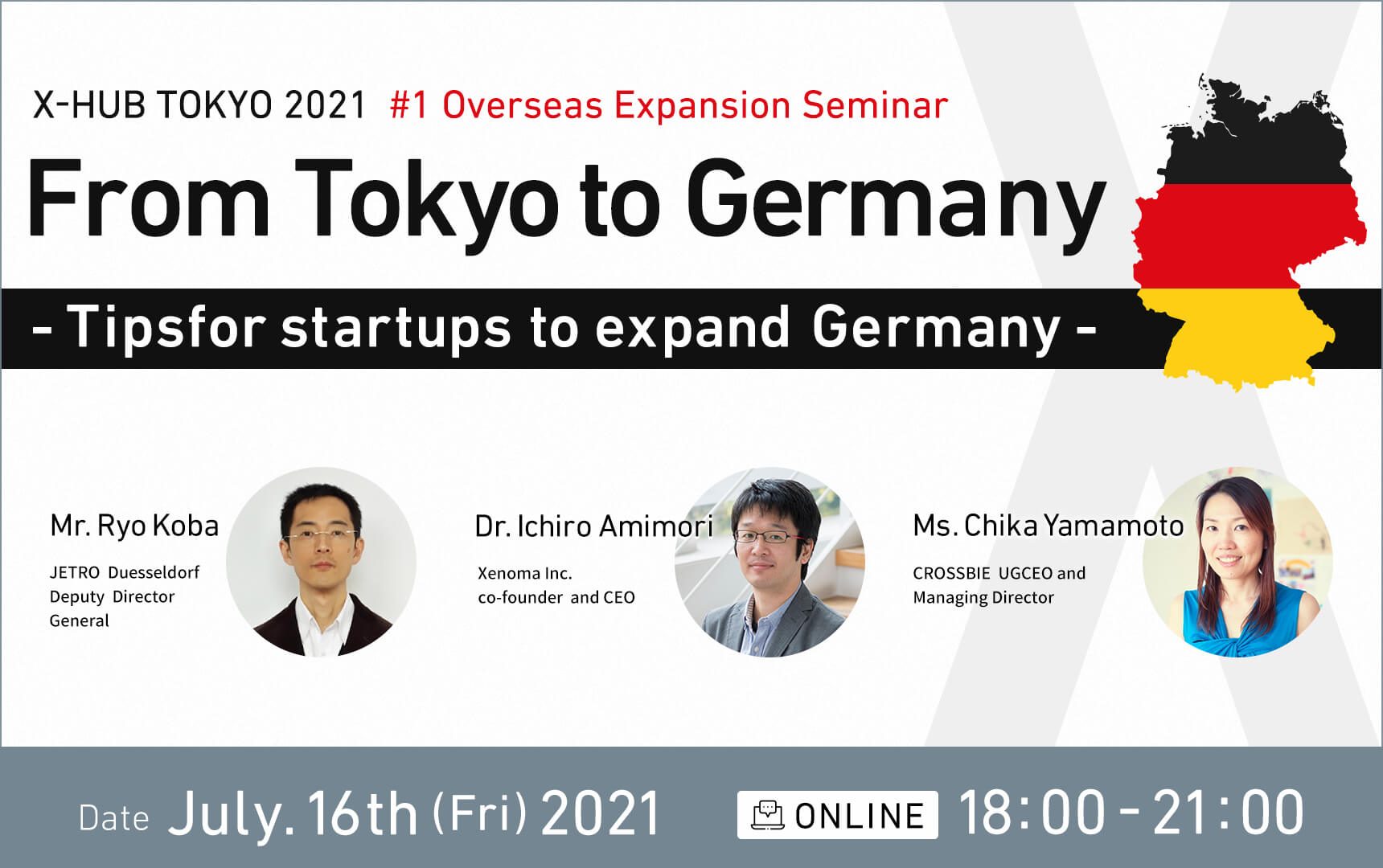 X-HUB TOKYO 2021
#1 Overseas Expansion Seminar
From Tokyo to Germany
-Tips for startups to expand Germany-
Date:July. 16th (Fri) 2021 18:00-21:00(JST)
The Tokyo Metropolitan Government's X-HUB TOKYO project aims to support the global activities of startups in Tokyo and revitalize the city's economy through exchanges with overseas startups that are active in the global market. The Overseas Expansion Seminar, which consists of five sessions, targets startups aiming at overseas expansion and support organizations considering collaboration with overseas startups, and will share (1) the characteristics of the ecosystem in each area and (2) the know-how necessary for overseas expansion.

In the #1 Overseas Expansion Seminar, we will focus on the area of Germany and plan to introduce hints for overseas expansion that can be obtained from the characteristics of Germany, which has been developed as a core city of Europe startup ecosystem. We will also share tips and tricks for business strategy for overseas expansion.

We are looking forward to welcoming not only startups, but also supporters and institutions.
Target
Anyone interested in overseas expansion of their startups can join!
Startups aiming to expand overseas
Major corporations, VCs, financial institutions, universities, and other organizations that support startups which is looking to expand overseas.
Entry fee
Free
Place
Zoom
*The URL of the meeting will be sent to those who have applied by the day before the event.
Application
Please apply at the following URL.

Note
*Your application is processed by Shannon Inc.
The contents of the application are protected by SSL encryption.
*Registration is required for one person at a time.
Contents
Contents
Speakers
1
X-HUB Program Overview
X-HUB Administrative Office
2
Ecosystem of Germany
Mr.Ryo Koba
JETRO Duesseldorf Deputy Director General
3
Tips for startups to expand Germany, and how to collaborate with oversea companies.
Dr. Ichiro Amimori
Xenoma Inc. co-founder and CEO
4
How to draw up a business strategy for startups aiming Germany.
Ms. Chika Yamamoto
CROSSBIE UG CEO and Managing Director
※Please note that the content of the subject may change.
Lecturer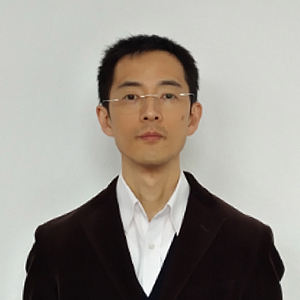 Mr.Ryo Koba
JETRO Duesseldorf Deputy Director General
Ryo Koba is responsible for business exchange projects between German and Japanese SMEs/Start-ups as deputy director general of JETRO Duesseldorf since July 2017. Since he joined to JETRO in 1999, he has been engaged in various business support projects between Japan and Europe. He worked for JETRO Vienna from 2005 to 2010. During the period he has supported to business expansion of Japanese companies in central eastern Europe. After coming back to Tokyo HQs, he has conducted research projects about European business environment and business trend for Japanese companies until 2017.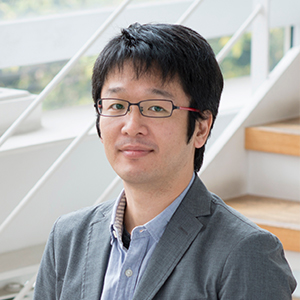 Dr. Ichiro Amimori
Xenoma Inc. co-founder and CEO
Dr. Ichiro Amimori, co-founder and CEO of Xenoma, is developing the next-generation in smart apparel. Prior to co-founding Xenoma, Dr. Amimori worked for FUJIFILM for nearly 20 years in various engineering and leadership roles where he brought a number of optical films for displays and document security to market. In his career at FUJIFILM, Dr. Amimori was the inventor or co-inventor on 95 issued patents that spanned many industries.
Since leaving FUJIFILM in 2012, Dr. Amimori has devoted himself to improving social values by leveraging leading-edge technologies and working as a freelancer serving Japanese universities and companies. He prides himself as researcher of Science, Technology and Society (STS) focused on technological innovations which enhance the relationship between man and machine. As such, he joined JST/ERATO Someya Bio-Harmonized Project at the University of Tokyo as a group leader which spurred the creation of Xenoma Inc.
Growing up in a Japanese generation situated between the "post-war economic miracle" and the "lost decade", he is an advocate for a "Japan Entrepreneurship 2.0" start-up ecosystem to fuel technology innovation. Dr. Amimori received his Ph.D. in Materials Science from Brown University in 2006.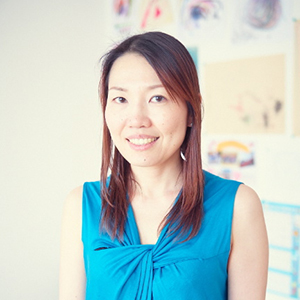 Ms. Chika Yamamoto
CROSSBIE UG CEO and Managing Director
Chika is the Founder and Managing Director at CROSSBIE and strives to build an active global ecosystem through relationship-building between Japan and Europe. She began her career working as a strategic planner for advertising agencies, then for Nokia, where she took part in UX and business development, and went to eventually built a location-based mobile advertising platform from the ground up. After moving to NYC, she started her entrepreneurial track as a CPO for an EdTech company locally, which was later acquired by a media company based in Hong Kong. She then moved to Berlin, where she co-found CROSSBIE after several entrepreneurial adventures.
CROSSBIE is focusing on accelerating urban-mobility, smart city and digital health fields in 2021, and has been partnering with JETRO Berlin as a Partner for their Global Acceleration Hub as well as the Asia Berlin Ambassador for the Federal Ministry for Economic Affairs and Energy in Germany.