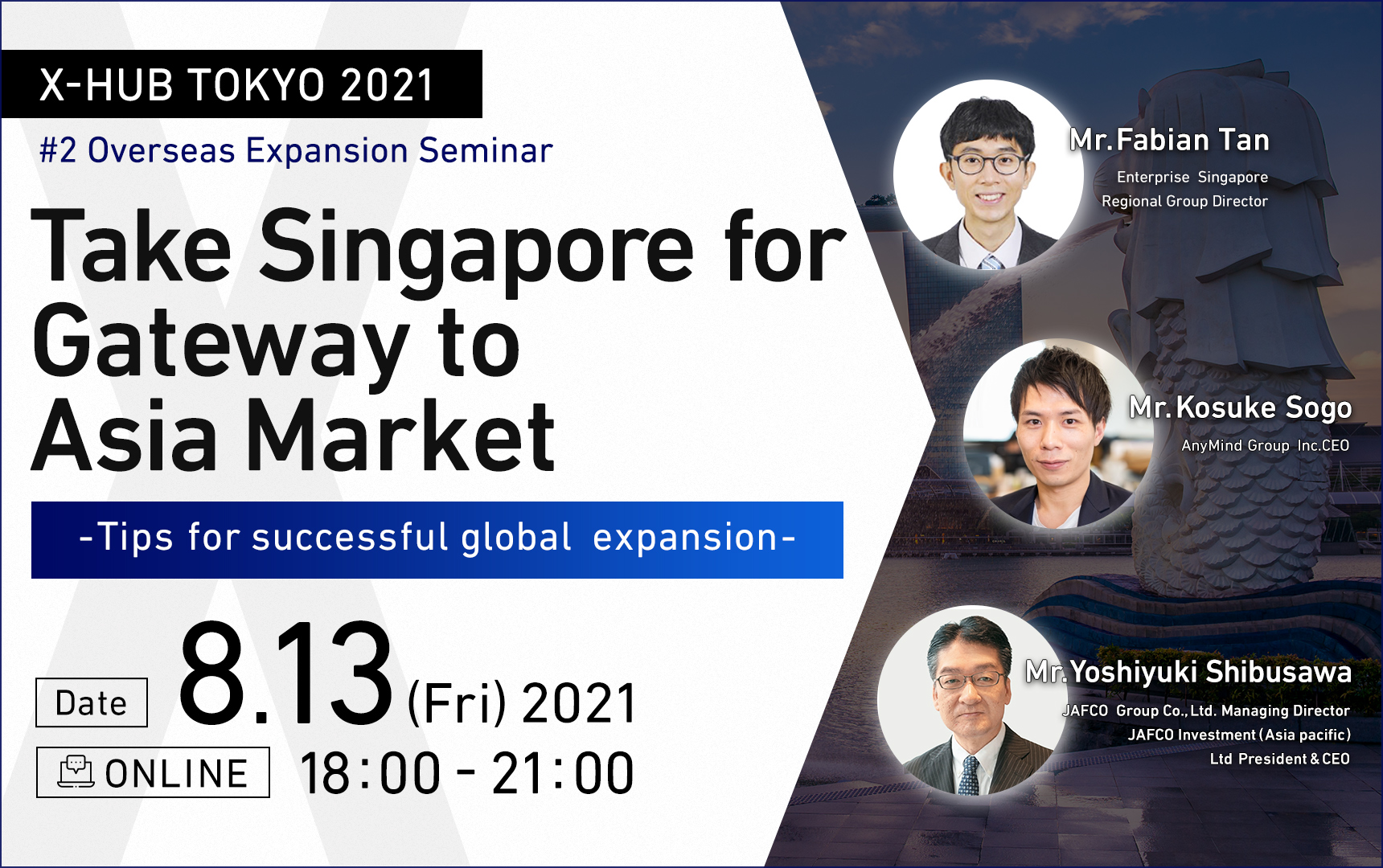 X-HUB TOKYO 2021
#2 Overseas Expansion Seminar
Take Singapore for Gateway to Asia Market -Tips for successful global expansion-
Date:2021/8/13(Fri)18:00~21:00(JST)
The Tokyo Metropolitan Government's X-HUB TOKYO project aims to support the global activities of startups in Tokyo and revitalize the city's economy through exchanges with overseas startups that are active in the global market. The Overseas Expansion Seminar, which consists of five sessions, targets startups aiming at overseas expansion and support organizations considering collaboration with overseas startups, and will share (1) the characteristics of the ecosystem in each area and (2) the know-how necessary for overseas expansion.

In the #2 Overseas Expansion Seminar, we will focus on Singapore, the heart of Asia-Pacific region where has been developed as a hub for international business market based on governmental regime to welcome foreign companies.
We share tips and tricks for business strategy for overseas expansion.

We are looking forward to welcoming not only startups, but also supporters and institutions!

Event Report
Target
Anyone interested in overseas expansion of their startups can join!
Startups aiming to expand overseas
Major corporations, VCs, financial institutions, universities, and other organizations that support startups which is looking to expand overseas.
Entry fee
Free
Place
Zoom
*The URL of the meeting will be sent to those who have applied by the day before the event.
Application
Please apply at the following URL.

Note
*Your application is processed by Shannon Inc.
The contents of the application are protected by SSL encryption.
*Registration is required for one person at a time.
Contents
Contents
Speakers
1
X-HUB Program Overview
X-HUB Administrative Office
2
Ecosystem of Singapore
Mr.Fabian Tan
Ministry of Foreign Affairs, Commercial Section, Counsellor and Enterprise Singapore, Regional Group Director
3
Tips for startups aiming Singapore to make Asia Market Entry.
Mr.Kosuke Sogo
AnyMind Group Inc.CEO
4
How to draw up a business strategy for startups entering the Asian market (tentative)
Mr.Yoshiyuki SHIBUSAWA
JAFCO Group Co., Ltd. Managing Director JAFCO Investment ( Asia pacific ) Ltd President & CEO
※Please note that the content of the subject may change.
Lecturer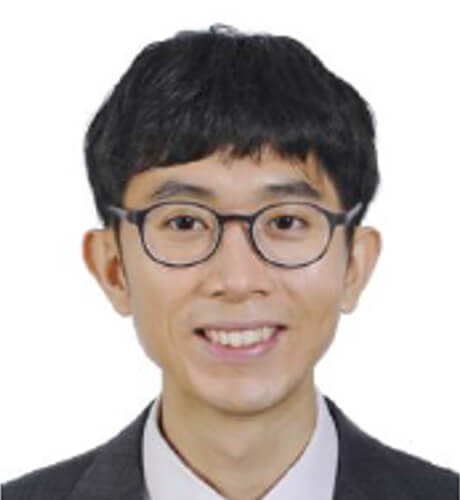 Mr.Fabian Tan
Enterprise Singapore Regional Group Director
Mr Fabian Tan the Regional Group Director for the Northeast Asia and Oceania Group at the Enterprise Singapore (ESG). ESG is the government agency championing enterprise development. Fabian works with other government agencies, trade associations and corporate partners to drive the internationalisation of Singaporean companies in the Japanese and Korean markets. He is also active in engaging Japanese and Korean incubators and accelerators, VC and PE funds to anchor their presence in Singapore, as part of building the Singaporean startup ecosystem.
Prior to his current appointment, Fabian was the Assistant Vice President for the Conglomerates Account Group and the Japan & Korea Desk at the Singapore Economic Development Board (EDB), to enhance Singapore's position as a global business centre. He had worked with business leaders from leading F500 conglomerates and was responsible for facilitating business partnerships and investments into Singapore. He had been actively involved in project conversations related to urban mobility, digital economy and battery technologies. Fabian was also responsible for EDB's collaboration with key Japanese and Korean partners, such as the embassies, banks and consultancies, partnering them to engage the Japanese and Korean business communities in Singapore.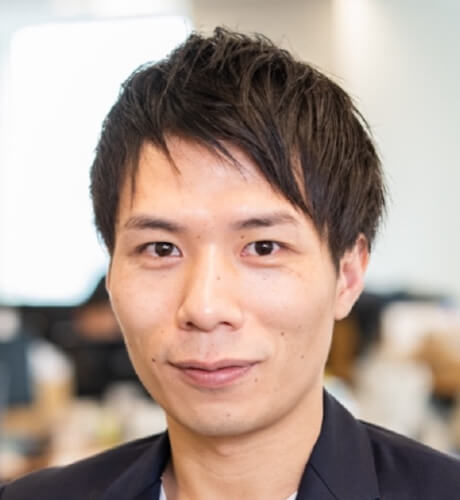 Mr.Kosuke Sogo
AnyMind Group Inc. CEO
Kosuke Sogo is the CEO and co-founder of AnyMind Group, and oversees the expansion and growth of the company and its business units in various markets across the world.
Sogo was selected as one of the top 20 in the "Japanese Entrepreneurs Ranking 2020" by Forbes Japan, and also holds several other awards including "Under-30 Achiever of the Year" in 2017 by Mumbrella Asia Awards, and the "100 Most Influential Global Marketing Leaders 2016" by World Marketing Congress.
He was previously Managing Director, APAC for MicroAd Inc, and the youngest-ever director for the company.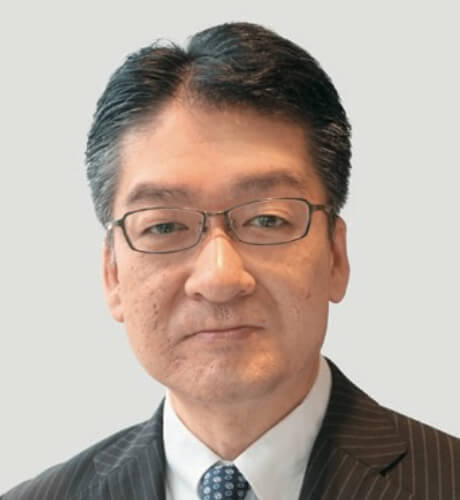 Mr.Yoshiyuki SHIBUSAWA
JAFCO Group Co., Ltd. Managing Director
JAFCO Investment ( Asia pacific ) Ltd President & CEO
With over 25 years of venture capital industry experience, Yoshiyuki Shibusawa is the President and CEO of JAFCO Asia. He is con-currently Managing Director and a member of the Board of JAFCO Co., Ltd., Japan's largest venture capital company and the parent company of JAFCO Asia.
Yoshiyuki is a veteran of the JAFCO organization. After earning his Bachelor of Economics
degree at Waseda University, Tokyo, he began his career with JAFCO Co., Ltd. With responsibilities for venture investments in different regions in Japan. Within a short 15 years' time span, he became the General Manager and then the Corporate Officer with overall responsibility for all venture investments in Japan. On cases in which he was directly in
charge, he has achieved more than 50 successful exits. Since Yoshiyuki's leadership and his relocation to Singapore in 2012, JAFCO Asia's investment quality has been grown from strength to strength.