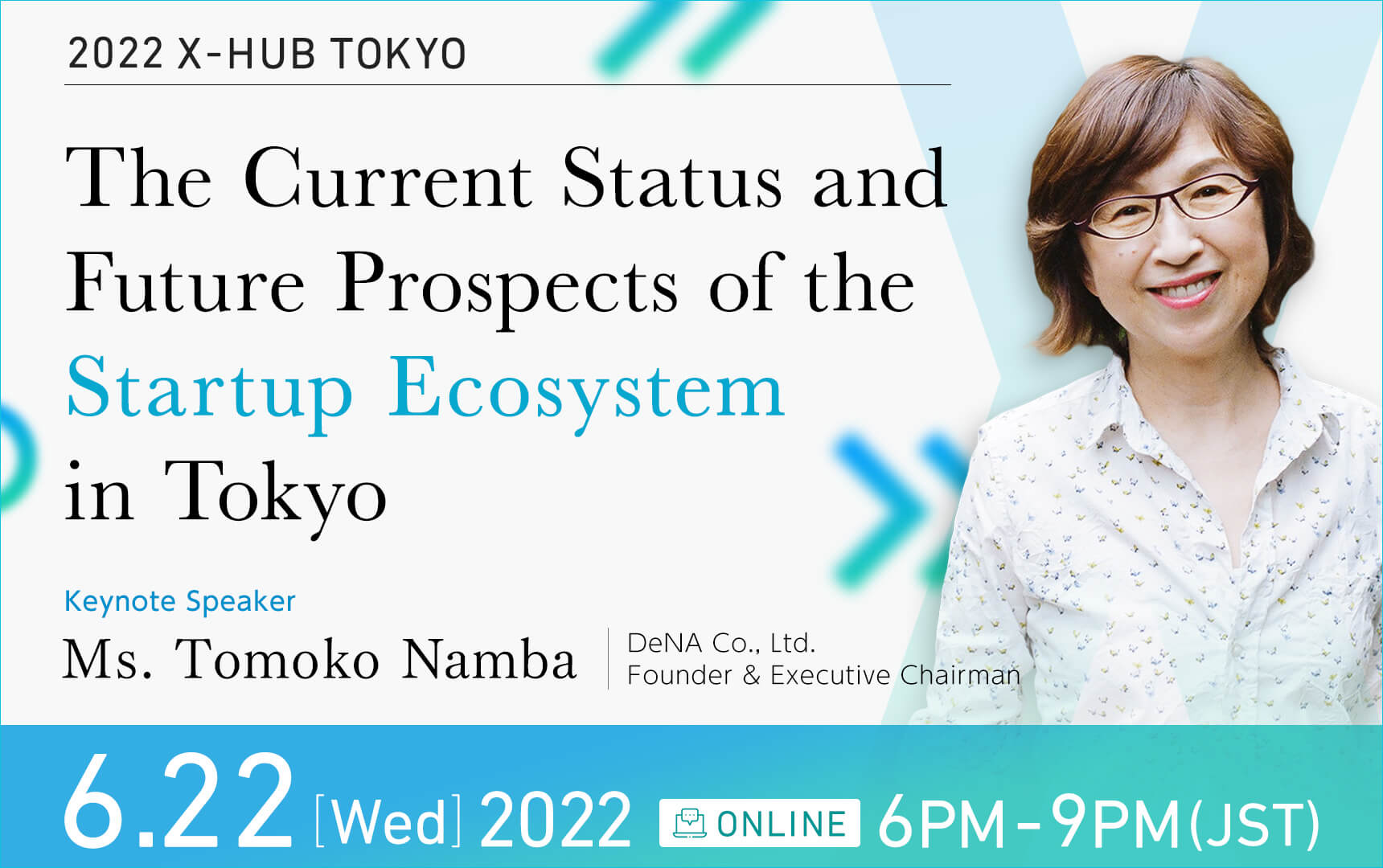 X-HUB TOKYO Kickoff Event 2022
Global Trends of Startups and Keys to Successful Overseas Expansion during COVID-19
June 22 (Wed) 18:00-21:00 (JST)
The X-HUB TOKYO project, organized by the Tokyo Metropolitan Government, aims to support the global activities of startups based in Tokyo, and revitalize the economy of Tokyo while fostering a startup ecosystem through exchanges with startups from overseas who are active on a global scale. X-HUB TOKYO holds a variety of events to become a bridge between Japan and overseas, and promotes open innovation between startups and companies.

This kickoff event will cover a variety of topics, including the overview of X-HUB TOKYO, the status of the startup ecosystem in Tokyo, trends of globally active startups and its overseas expansion methods, and keys to successful overseas expansion amid the pandemic.

In the first half of the event, Ms. Tomoko Namba, Founder & Executive Chairman of DeNA Co., Ltd., will give us a talk about the status of the startup ecosystem of Tokyo and its ideal future, touching on the "Startup Breakthrough Vision" of Keidanren (Federation of Economic Organization). In addition to clarifying the challenges of Tokyo's ecosystem in comparison to those overseas, actions to be taken by both startups and startup supporters to foster a globally open ecosystem and create an innovation-inducing environment will be discussed.

For the panel discussion, Mr. Takaaki Umezawa, Chairperson of CIC Japan G.K. and Mr. Nobuhiro Matsuyama of Astroscale Holdings Inc. will be invited to take the stand along with the facilitator, Mr. Yuma Saito, Founder and CEO of Deloitte Tohmatsu Venture Support to cover the latest trends of globally active startups and how those startups have expanded their businesses internationally. Furthermore, the discussion will cover points that Japanese startups must consider for successful overseas expansions from the perspectives of both startup supporters and entrepreneurs.

In the latter part of the event, Mr. Shunsuke Aoki, CEO of Yukai Engineering Inc., developing communication robots such as Qoobo and AMAGAMI HAM HAM, will be invited to speak on the difficulties and key points to successfully expanding businesses overseas based on his own experiences.

Schedule
Contents
Sperker
1
Overview of X-HUB TOKYO
X-HUB TOKYO事務局
2
Keynote Lecture "The Current Status and Future Prospects of the Startup Ecosystem in Tokyo" (Tentative)
Ms. Tomoko Namba, DeNA Co., Ltd., Founder & Executive Chairman
3
Panel Discussion "The Latest Trends of Globally Active Startups and its Methods for Overseas Expansion" (Tentative)
Panelist:
Mr. Takaaki Umezawa, CIC Japan G.K., Chairperson
Mr. Nobuhiro Matsuyama, Astroscale Holdings Inc., CFO
Facilitator:
Mr. Yuma Saito, Deloitte Tohmatsu Venture Support, Founder and CEO
4
Senior Entrepreneur Session "Keys to Successful Overseas Expansion Amid the Pandemic" (Tentative)
Mr. Shunsuke Aoki, Yukai Engineering Inc., CEO
5
Overview of X-HUB TOKYO's upcoming programs
JETRO
*The contents of each session may be modified without notice.
We are looking forward to the participation of not only startups, but from support organizations as well.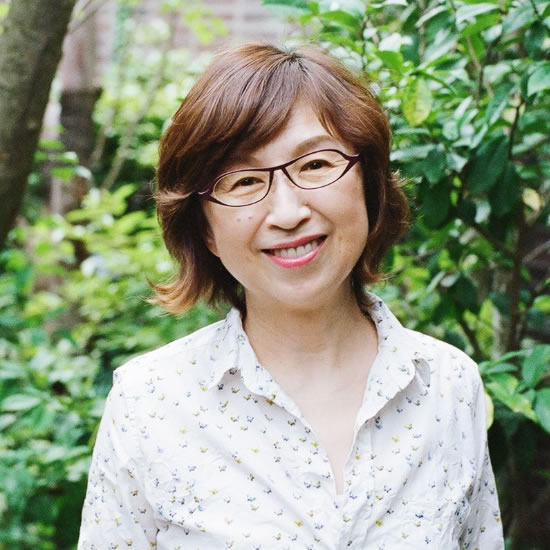 Tomoko Namba
Ms. Tomoko Namba, DeNA Co., Ltd., Founder & Executive Chairman
Tomoko Namba is the Founder and Executive Chairman of DeNA. Namba served as the company's CEO since its founding in 1999 until June 2011. Prior to founding DeNA, she was a partner at McKinsey & Co. She obtained an MBA at Harvard Business School in 1990.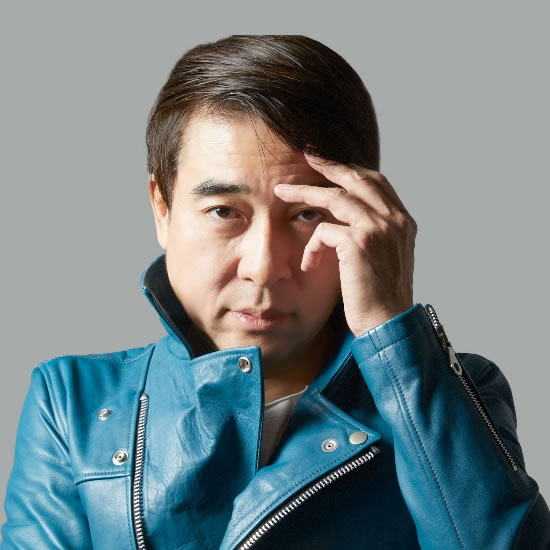 Takaaki Umezawa
Chairperson, CIC Tokyo/ Japan Chairman, A.T. Kearney
Takaaki Umezawa has worked in the Japan and U.S. offices of A.T. Kearney for 25 years and have advised companies in areas of strategy, innovation, and urban development. As the Chairperson of CIC Tokyo, one of the largest innovation centers in Japan, he is currently working to create a community of startups.
He contributes to policymaking by serving in government committees on topics such as inbound tourism, intellectual property strategy, and the "Cool Japan" initiative. He also aims to integrate urban development, culture creation, and tourism through his contribution in the pro-bono initiative called "NEXTOKYO Project" as well as his work as a director of the Japan Nighttime Economy Association.
He graduated from the University of Tokyo and holds an MBA from the Massachusetts Institute of Technology. He is currently an Adjunct Professor of the School of International Corporate Strategy at Hitotsubashi University Business School. His publications include "NEXTOKYO" (co-authored, Nikkei BP) and "Powerful Scenario Planning" (Toyo Keizai Shinpo).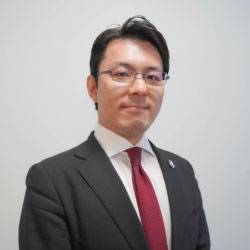 Nobuhiro Matsuyama
Astroscale Holdings Inc., CFO
Nobuhiro was appointed Chief Financial Officer of Astroscale Holdings Inc. in December 2021 to lead the financial function of the company.
Nobuhiro joins Astroscale with over 12 years' experience in global finance and banking. His expertise includes areas such as financial strategy, capital markets and risk management.
Prior to joining Astroscale, he held a number of key positions in the Investment Banking Division of Goldman Sachs in Tokyo and New York over the course of seven years. In these roles, he successfully advised numerous global companies on strategic transactions including debt, equity and M&A. During his tenure at Goldman Sachs, he also acted as an investor, leading the sourcing and execution of multiple principal investments into Japanese startup companies.
Nobuhiro graduated from the Tokyo Institute of Technology with an B.Eng. in Civil Engineering.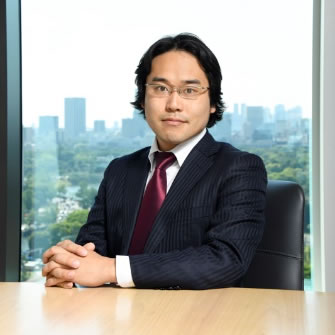 Yuma Saito
Deloitte Tohmatsu Venture Support Co., Ltd.
Yuma Saito has been involved in launching Deloitte Tohmatsu Venture Support Co., Ltd. within the Deloitte Tohmatsu Group as an intrapreneurial project, later expanding the business to seven countries and to the scale of 150 employees. He is the founder of "Morning Pitch", an early morning online pitching event aiming to connect entrepreneurs with large corporations.
He has been involved in supporting more than 3,000 startups and 500 large companies in launching new businesses. His main publication is "How to Find a Job Worth Betting Your Life On" (Diamond Publications). He has also appeared in various media and have written for online magazines such as Nikkei Business Online and Diamond Online. He was chosen as one of Nikkei Business's "100 People Who Will Create the Next Generation" in 2017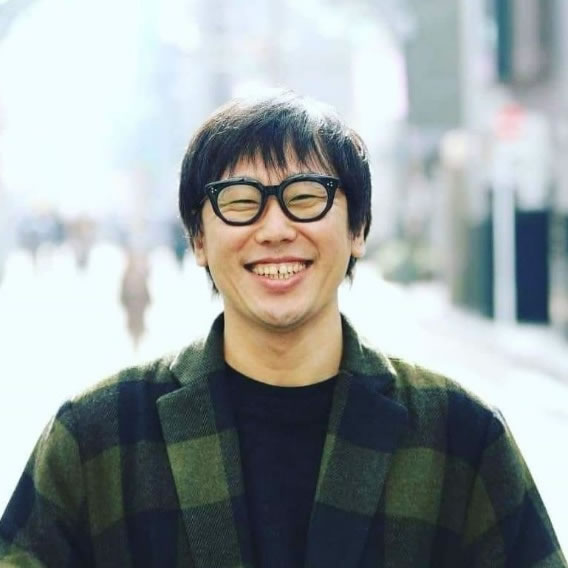 Mr. Shunsuke Aoki
Yukai Engineering Inc.
Shunsuke Aoki is the Founder and CEO of Yukai Engineering Inc. With a vision of "Robotics for Fun Living," Aoki worked on a number of home-use products such as the "BOCCO" series, a communication robot designed to connect family members. Prior to working for Yukai Engineering, Aoki was the CTO of team Lab Co. Ltd., which he co-founded as an undergraduate at Tokyo University, later working as the CTO of Pixiv Inc. Selected for the Good Design Award jury from 2015 to 2020, and a Professor at Musashino Art University from 2021.
Target
Anyone interested in overseas expansion of their startups can join!
Startups aiming to expand overseas
Major corporations, VCs, financial institutions, universities, and other organizations that support startups which is looking to expand overseas.
Entry Fee
Free
Place
Zoom Webinar
*The URL for the meeting will be sent to those who have applied by the day before the meeting.
Application
Note
"*Your application is processed by Shannon Inc.
*The contents of the application are protected by SSL encryption.
*Registration is required for one person at a time."