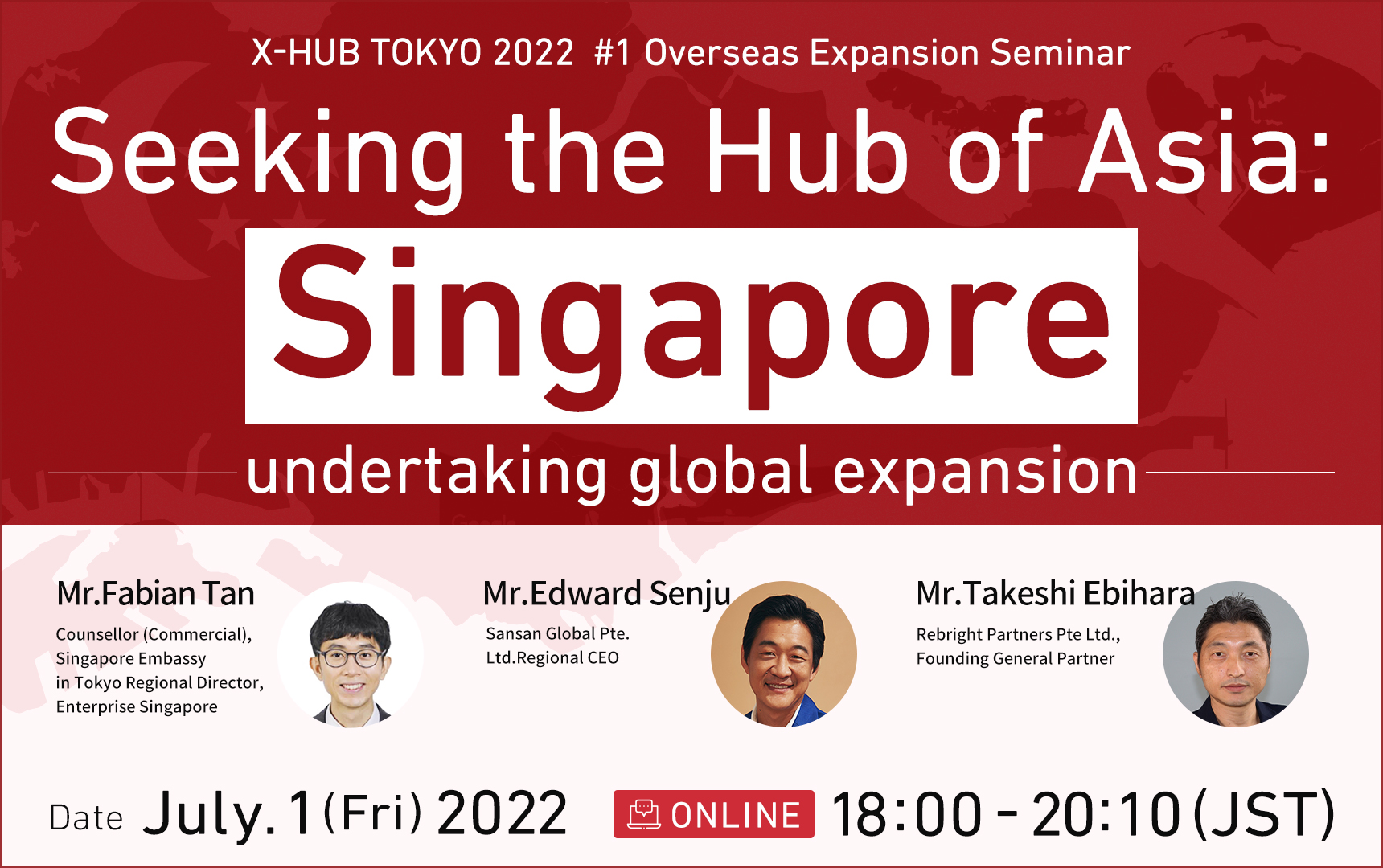 X-HUB TOKYO 2022
#1 Overseas Expansion Seminar
Seeking the Hub of Asia: Singapore
– undertaking global expansion
Date:July 1 (Fri) 18:00-20:10 (JST)

*Please note that the contents are subject to change.
The X-HUB TOKYO program hosted by the Tokyo Metropolitan Government is a project with the goal of supporting the global activities of startups within Tokyo as well as stimulating the city's economy through interaction with globally active overseas startups.
The Overseas Expansion Seminar is composed of five sessions total, and is targeted at startups aiming to expand their business overseas as well as members of supporting organizations that are considering collaborating with overseas startups. In it, we will share (1) Characteristics of ecosystems by area, and (2) Knowledge necessary for overseas expansion.

#1 Overseas Expansion Seminar focuses on Singapore, an Asian Pacific regional hub which developed as the most business-friendly destination in the world for companies looking to expand overseas. In the seminar, we present the characteristics and charms of the Singapore market.
In the first half of the event, we have invited Mr. Fabian Tan of Enterprise Singapore, who will share an overview of and the newest information on the ecosystem of Singapore.
As a representative from a pioneering startup, we have also invited Mr. Edward Senju, who is the Regional CEO of Sansan Global PTE. Ltd., which is based in Singapore and is attempting to expand into the Asian market. Mr. Senju will speak about the reality of expanding business in Singapore.
In the latter half of the event, Mr. Takeshi Ebihara, Founding General Partner of Rebright Partners Pte Ltd., will take the podium, and will speak about strategies startups aiming to expand into Singapore and Asia will need to know.

We welcome participation not only from members of startups, but also for individuals and members of organizations that support them!

Event Report
Contents
Contents
Speakers
1
X-HUB Program Overview
X-HUB Administrative Office
2
Ecosystem of Singapore (English)
Mr. Fabian Tan
Ministry of Foreign Affairs, Commercial Section, Counsellor and Enterprise Singapore, Regional Group Director
3
Tips for startups aiming Singapore to make Asia Market Entry
Mr. Edward Senju
Sansan Global Pte. Ltd., Regional CEO
4
How to draw up a business strategy for startups entering into Singapore
Mr. Takeshi Ebihara
Rebright Partners Pte Ltd., Founding General Partner
※Please note that the content of the subject may change.

Lecturer

Mr. Fabian Tan
Counsellor (Commercial), Singapore Embassy in Tokyo
Regional Director, Enterprise Singapore
Mr. Fabian Tan is the Counsellor (Commercial) at the Singapore Embassy in Tokyo. He is also the Regional Director in the Northeast Asia and Oceania Group at the Enterprise Singapore (ESG). ESG is the government agency championing enterprise development. Fabian works with other government agencies, trade associations and corporate partners to drive the internationalization of Singaporean companies in the Japanese and Korean markets. He is also active in engaging Japanese and Korean incubators and accelerators, VC and PE funds to anchor their presence in Singapore, as part of building the Singaporean startup ecosystem.
Prior to his current appointment, Fabian was the Assistant Vice President for the Conglomerates Account Group and the Japan & Korea Desk at the Singapore Economic Development Board (EDB), which is the lead government agency for planning and executing strategies to enhance Singapore's position as a global business center. He had worked with business leaders from leading F500 conglomerates and was responsible for facilitating business partnerships and investments into Singapore. He had been actively involved in project conversations related to urban mobility, digital economy and battery technologies. Fabian was also responsible for EDB's collaboration with key Japanese and Korean partners, such as the embassies, banks and consultancies, partnering them to engage the Japanese and Korean business communities in Singapore.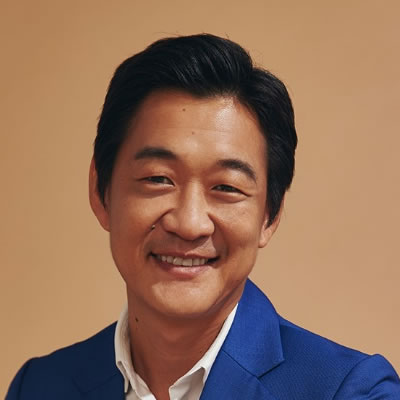 Mr. Edward Senju
Sansan Global Pte. Ltd. Regional CEO
Born in Mexico, and grew up in the Unites States.
Graduated from Faculty of Policy Studies, Chuo University in 2003, and entered Oracle Japan.
Joined Sansan in 2009 as the 20th member.
Initially took charge of Corporate backend and Data entry process for a few years. Started Eight as founding member in 2011, and guided the team as Marketing Head and Product Manager until it became the biggest professional social network in Japan. Also went to India to lead the global expansion of Eight. Appointed to Sansan Global Pte. Ltd. Regional CEO in June 2019, and now leading the global expansion of Sansan.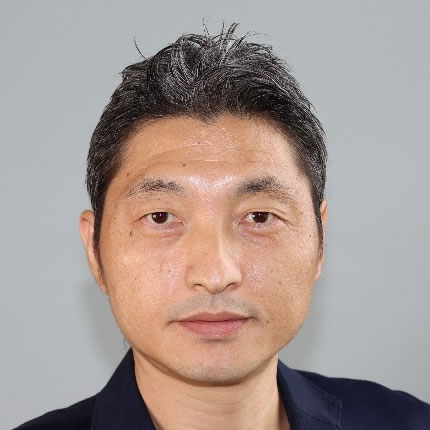 Mr. Takeshi Ebihara
Rebright Partners Pte Ltd. Founding General Partner
Manages an independent venture capital firm specializing in Asia located in Singapore, Bangalore and Tokyo.
Graduated from Yokohama National University and joined JAFCO in 1994.
Founded Rebright Partners, an independent venture capital firm, in 2008.
Moved business location to Singapore in 2011, and started investing in Asian companies.
Certified analyst (CMA) by the Securities Analysts Association of Japan.
Target
Anyone interested in overseas expansion of their startups are welcome!
– Startups aiming to expand overseas
– Major corporations, VCs, financial institutions, universities, and other organizations that support startups that are looking to expand overseas.
Entry fee
Free
Place
Zoom Webinar
*The URL will be sent to those who have registered at least a day before the meeting.
Application
Please apply at the following URL.

Note
*Your application is processed by Shannon Inc.
*The contents of the application are protected by SSL encryption.
*Registration is required for each individual.