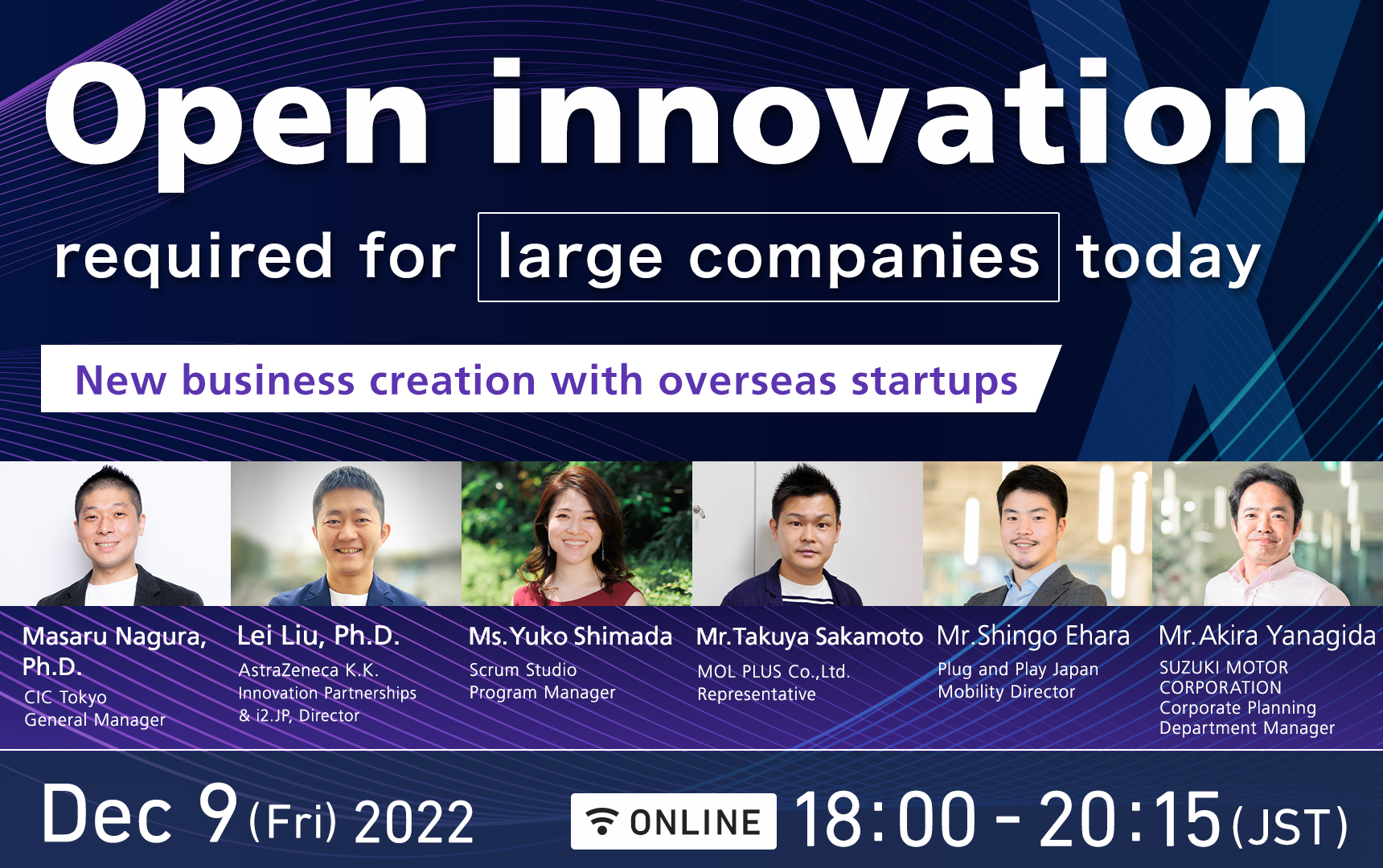 X-HUB TOKYO 2022 #5 Seminar
Open innovation required for large companies today
~New business creation with overseas startups~
December 9th (Fri) 18:00~20:15

*Please note that the contents are subject to change.
The X-HUB TOKYO project, sponsored by the Tokyo Metropolitan Government, is providing the information for capturing overseas markets,as well as opportunities for networks, mentoring, and pitches with major companies and venture capitalists for Tokyo-based startups, and will support the creation of the new normal through interact between overseas startups and companies including startups in Tokyo.

The #5 seminar will focus on global open innovation by large companies in three areas: Life Science & Healthcare, CleaTech, and Mobility.
For each of these areas, a representative accelerator from each area will be invited to share an overview of the area and the latest information.
After that, the accelerator and a representative large company in that area will discuss the necessity of collaborating with startups and how to create new businesses that make an impact, while sharing examples from large companies.

We welcome participation not only from large companies, but also from startups, individuals and organizations interested in collaborating with large companies!
Contents
Contents
Speakers
1
X-HUB Program Overview
X-HUB Administrative Office
2
Life Science & Healthcare
・Overview of the area
 Masaru Nagura, Ph.D
 CIC Tokyo General Manager
・Examples from large companies
 Lei Liu, Ph.D.
 AstraZeneca K.K.
 Innovation Partnerships & i2.JP, Director
3
CleanTech
・Overview of the area
 Ms. Yuko Shimada
 Scrum Studio Program Manager
・Examples from large companies
 Mr. Takuya Sakamoto
 MOL PLUS Co.,Ltd. Representative
4
Mobility
・Overview of the area
 Mr. Shingo Ehara
 Plug and Play Japan Mobility Director
・Examples from large companies
 Mr. Akira Yanagida
 SUZUKI MOTOR CORPORATION
 Corporate Planning Department Manager
※Please note that the content of the subject may change.

Lecturer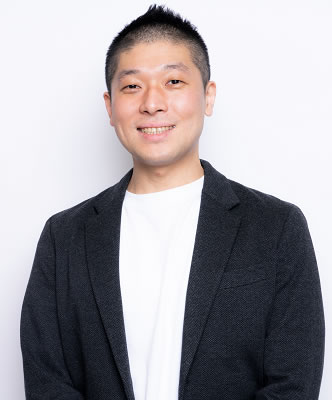 Masaru Nagura, Ph.D.
CIC Tokyo General Manager
Masaru comes to CIC with a background in multiple sectors including government, business consulting, and investment. At the Japanese Ministry of Education, Culture, Sports, Science, and Technology, he oversaw governmental programs for startups and entrepreneurship education. In 2015, he began research on innovation ecosystems through MIT's system design and management program, and during this time in Cambridge, he supported CIC's international expansion to Japan. Upon returning to Japan, Masaru worked at a consulting and venture capital firm, focusing on technology-driven innovation, until he rejoined CIC in 2020.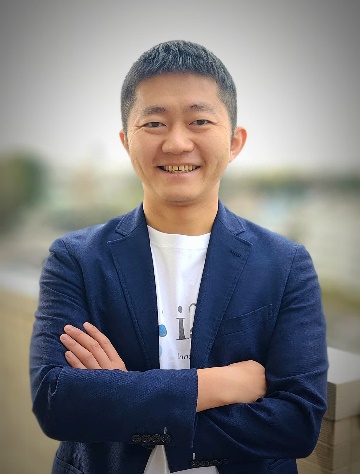 Lei Liu, Ph.D.
AstraZeneca K.K. Innovation Partnerships & i2.JP, Director
Joined current position in 2020 with experience as R&D engineer in a global medical device company, think-tank/consulting firm, star-ups and life insurance company. In charge of promoting open innovation of AZ Japan and leading community management of open innovation network i2.JP. Initiates collaborative projects among partners including academia, public-private sectors and start-ups, with purpose to realize "patient-centricity".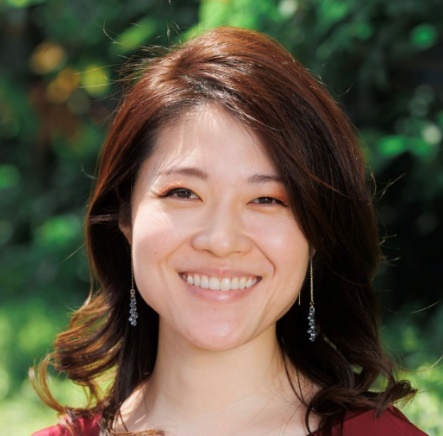 Ms. Yuko Shimada
Scrum Studio Program Manager
Yuko leads an open innovation program at Scrum Studio Inc., managing research projects and business development related to decarbonization, cleantech, and sustainability. Yuko started her professional career at Citigroup's Investment Banking Division. In 2017, she joined Deloitte, where she worked in policy development research and advisory services on renewable energy and power related projects for clients in the Japanese government. She then joined Moody's Investors Service, working on rating analysis for domestic power companies, automotive OEMs, and trading companies. She joined Scrum Studio Inc. in November 2021. Yuko obtained her Bachelor's degree from Georgetown University (International Politics) and a Master's degree from Columbia University's School of International and Public Affairs (Energy Management Policy).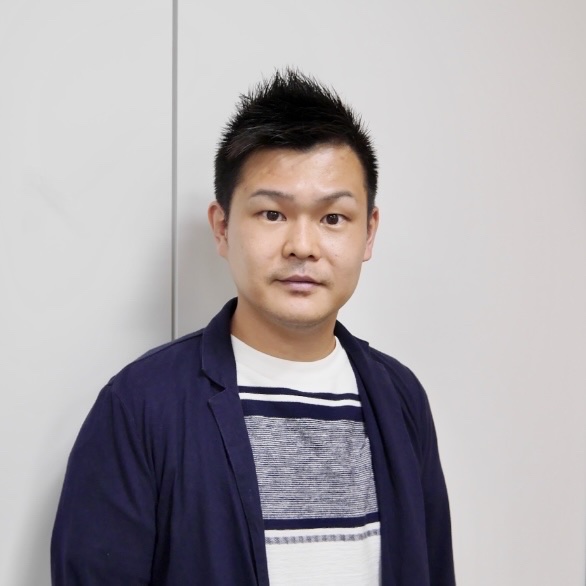 Mr. Takuya Sakamoto
MOL PLUS Co.,Ltd. Representative
Joined Mitsui O.S.K. Lines, Ltd. in 2012. Engaged in vessel operations for Korean/Indian customers in the Iron & Steel Raw Materials Department. Transferred to MOL Cape, Singapore subsidiary, in 2015. In 2017, joined MOL's Car Carrier Division, experienced chartering, and planning for 100 car carriers. In 2020, as the first student of the business proposal system, proposed the establishment of a shipping version of CVC to the management team, which was adopted. In July, the same year, began preparing for the establishment of CVC as a project manager in the Corporate Marketing Department. In April 2021, established MOL PLUS and become of its representative.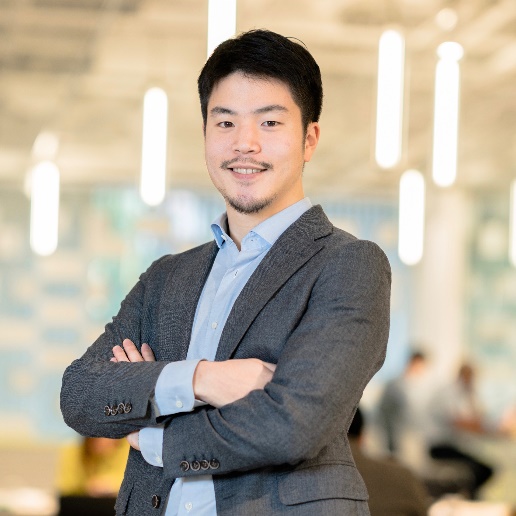 Mr. Shingo Ehara
Plug and Play Japan Mobility Director
A strong believer in open innovation, Shingo Ehara connects corporates with start-ups at Plug and Play Japan. Mr. Ehara is based in Tokyo, and leads the Mobility sector at Plug and Play Japan to help corporates scout for new technology investment opportunities with startups in their relevant fields.
In previous roles, Mr. Ehara worked at Rakuten on marketing and product integration for Viber, an Israeli startup. He also worked with Rakuten Group companies to host large online e-commerce sales events. On a personal note, Mr. Ehara is a tech geek, car guy, and a golfer. He attended the American School in Japan and graduated from Lewis & Clark College in Portland, Oregon.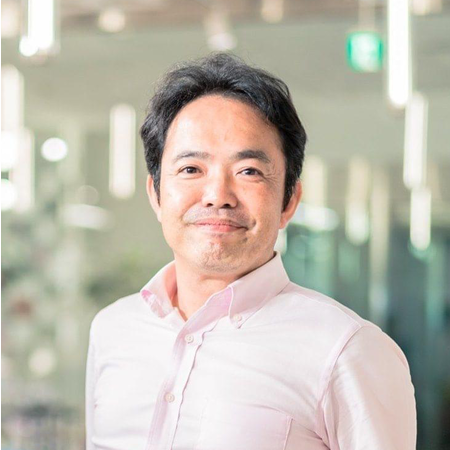 Mr. Akira Yanagida
SUZUKI MOTOR CORPORATION Corporate Planning Department Manager
After joining the company, served as development leader of the Advanced Technology Division at Yokohama Research Laboratory, head of a joint venture with a British venture company in fuel cell development, section manager of automated driving and high-efficiency engine technology, and technical liaison at the Corporate Planning Office. Since 2018, promoting innovation activities within the company, dispelling existing concepts in order to respond to the transformation period of the automotive industry, which has been called a once-in-a-century event.
Target
Anyone interested in collaboration between Japanese companies, Japanese startups and overseas startups are invited!
-Japanese companies, VCs, etc., who are interested in business collaboration with startups
-Overseas organizations (embassies, etc.) that support overseas expansion
-Startups interested in collaborating with Japanese companies
Entry fee
Free
Place
Zoom Webinar
*The URL will be sent to those who have registered at least a day before the meeting.
Application
Please apply at the following URL.
Note
*Your application is processed by Shannon Inc.
*The contents of the application are protected by SSL encryption.
*Registration is required for each individual.