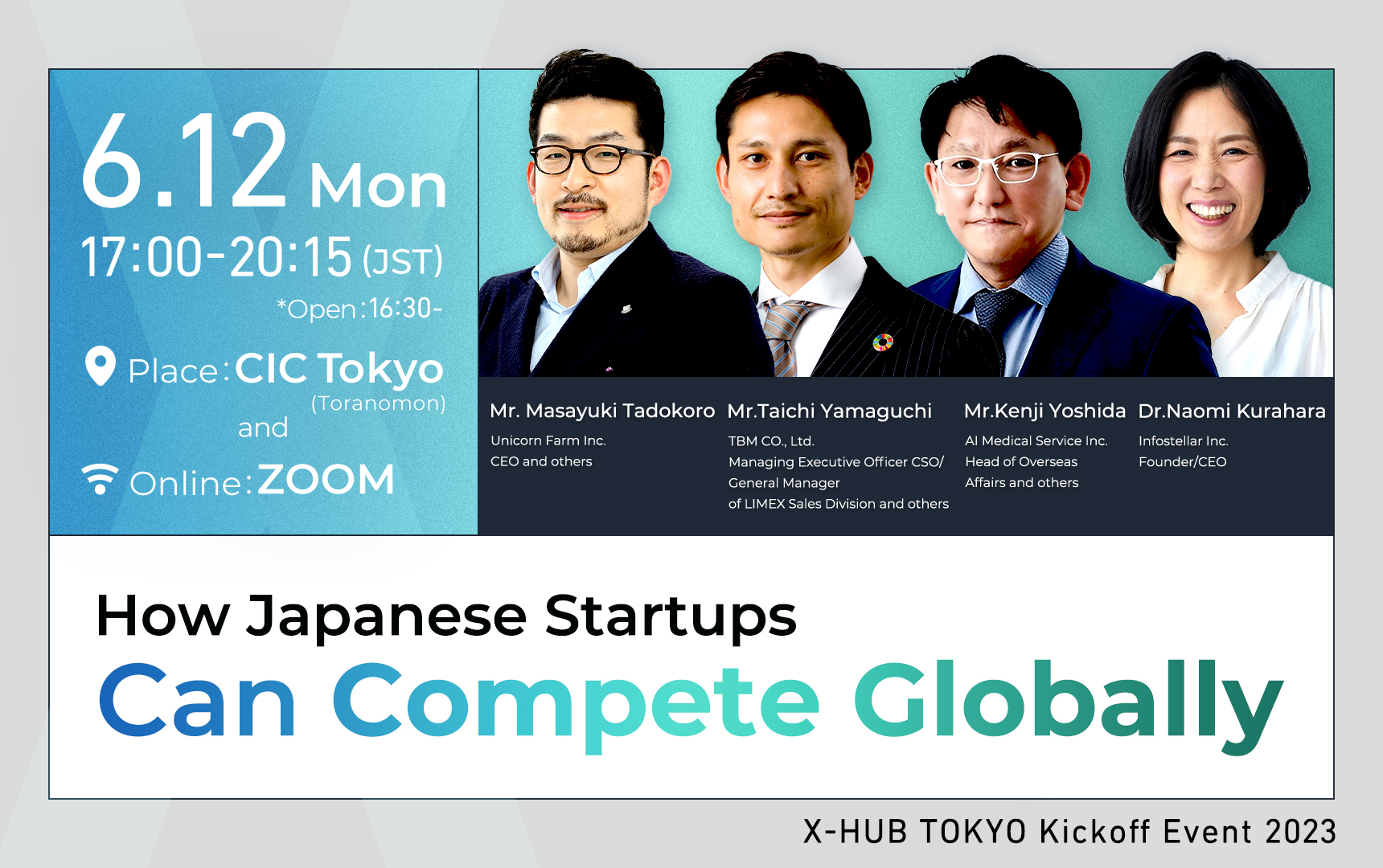 X-HUB TOKYO Kickoff Event 2023
How Japanese startups can compete globally
Date: June 12 (Mon) 17:00~20:15 *Doors open at 16:30
The X-HUB TOKYO project, hosted by the Tokyo Metropolitan Government, aims to support the global activities of startups in Tokyo and revitalize the economy of Tokyo while fostering a startup ecosystem through exchanges with startups from overseas that are active globally. To promote open innovation between startups and large companies and to become a bridge between Japan and other countries, we are holding a variety of events, seminars, and accelerator programs that support startups in expanding their businesses overseas.

This kick-off event will include an overview of the project as a whole as well as seminars on the five essential criteria for Japanese startups to compete globally and the secrets to success globally.

In the first half of the event, Mr. Masayuki Tadokoro, CEO of Unicorn Farm, Inc., will give us a talk about the theme of "5 criteria for Japanese startups to compete globally," including the importance and attractiveness for Japanese startups aiming for overseas expansion from the initial stage with a global perspective and the key to success in the world.

In the latter half of the event, Mr. Taichi Yamaguchi, Managing Executive Officer CSO and General Manager of the LIMEX Sales Division of TBM CO., Ltd., which develops and manufactures the environmentally friendly material "LIMEX", Mr. Kenshi Yoshida, Head of the Overseas Business Affairs of AI Medical Services, Inc., which conducts, development and research on endoscopic AI, and Dr. Naomi Kurahara, Founder/CEO of Infostella Inc., a provider of Ground Segment as a Service (GSaaS) for orbiting satellites, will join us for a panel discussion on "The secrets of globally successful startups".

We look forward to welcoming not only startups interested in overseas expansion, entrepreneurs, and those who are in the concept stage, but also startup supporters and startup-supporting organizations.

Event Report
内容
Contents
Speaker
1
X-HUB TOKYO Overview
X-HUB Administrative Office
2
Keynote speech "5 criteria for Japanese startups to compete globally"
Unicorn Farm Inc. CEO
Visiting professor, Institute of Business and Accounting Professional Graduate school, Kwansei Gakuin University
Mr. Masayuki Tadokoro
3
Panel Discussion: "The secrets of globally successful startups"
Panelist:
TBM CO., Ltd.
Managing Executive Officer CSO/ General Manager of LIMEX Sales Division/ General Manager, CSO Office/ General Manager of New Business Creation Division
Mr. Taichi Yamaguchi
AI Medical Service Inc., Head of Overseas Affairs
AI Medical Service America Inc., COO, Managing Director
Mr. Takeshi Yoshida
Infostellar Inc.
Founder/CEO
Dr. Naomi Kurahara
Facilitator: CIC TOKYO
4
Overview of X-HUB TOKYO's OUTBOUND PROGRAMJETRO
JETRO
5
Networking event (*for local participants only)
Please note that the event contents are subject to change.
Panelists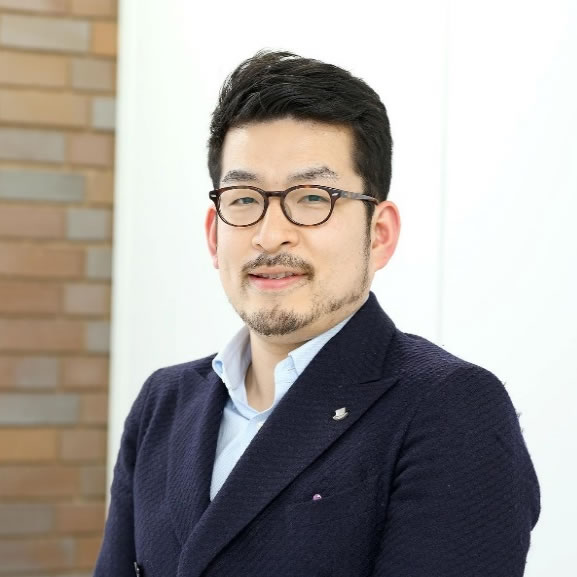 Mr. Masayuki Tadokoro(*Online Participation)
Unicorn Farm Inc. CEO
Visiting professor, Institute of Business and Accounting Professional Graduate school, Kwansei Gakuin University
He is a serial entrepreneur who has started four companies in Japan and one in Silicon Valley. He is the author of "The Science of Entrepreneurship: Startup Science," which was the #1 selling business management book on Amazon for 115 consecutive weeks since its release in 2017, and "Why Do Your New Businesses Fail? The Science of Corporate Innovation," and "The Complete Guide to Starting a Business". From 2014 to 2017, he was a partner in a Silicon Valley VC firm, investing globally. He currently serves as CEO of Unicorn Firm Inc., which supports startup's management and large companies' innovation, and as an outside director of Blue Marlin Partners. He gives over 160 presentations and 600 new business advice and mentoring sessions per year.
・Member of the Task Force (Value Design Society Council) of the Cabinet Office
・Member of the Council for STS (Seed-stage R&D Venture Support) sponsored by METI (Ministry of Economy, Trade and Industry)
・Mentor and judge for the TCP (Venture Support Program) sponsored by METI.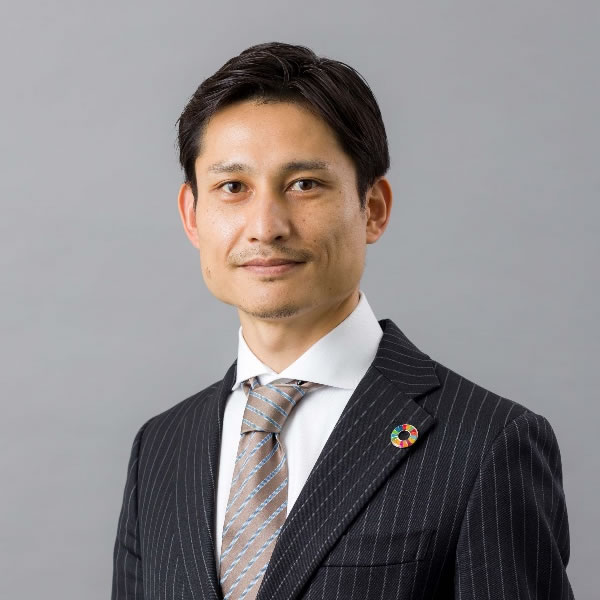 Mr. Taichi Yamaguchi(*Online Participation)
TBM CO., Ltd. Managing Executive Officer CSO/ General Manager of LIMEX Sales Division/ General Manager of CSO Office/ General Manager of Business Creation Division
He joined TBM Corporation in 2015 after working at Fuji Xerox Co., Ltd. and PricewaterhouseCoopers Co., Ltd. In 2018, he was appointed Executive Officer and CSO. He engaged in business strategy, fundraising, capital and business alliances, overseas business development, and launching new services. In 2022, he became in charge of sales at LIMEX Business Division. In 2023, he was appointed as Managing Executive Officer and CSO.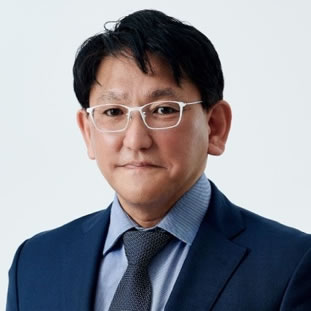 Mr. Kenji Yoshida
AI Medical Service Inc Head of Overseas Affairs
AI Medical Service America Inc. COO, Managing Director
After studying abroad at Arizona State University in the US, Yoshida graduated from Hokkaido University, then founded a start-up company for advanced optical polymer in the US. Since he started his company, he had engaged in business development and more than US40 million fundraising in Japan, US, and Europe for more than 20 years. In 2011, when he returned to Japan, he entered Allm Inc. (Acquired by DeNA in 2022) and expanded and led business opportunities in almost 30 countries as well as Japan to promote IT/mobile App solutions for medical-healthcare fields as a pioneer. In 2020, he had a seat position in the Novel Coronavirus Response Headquarters, the Ministry of Health, Labour and Welfare to lead a digital healthcare solution. Since June 2021, he has been in the current position to be engaged in expanding business opportunities in the global market from Japan.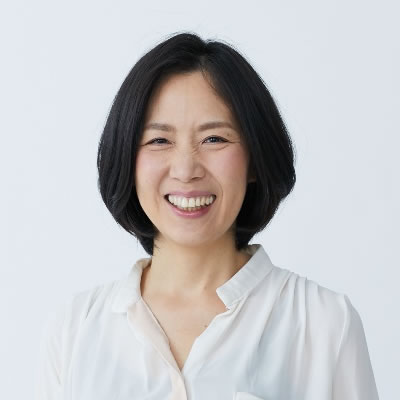 Dr. Naomi Kurahara(*Online Participation)
Infostellar Inc. Founder/CEO
She has more than 10 years of experience in the space industry. She received her Ph.D. in electrical engineering from Kyushu Institute of Technology and conducted research on ion engines and space plasma environments at JAXA. Prior to founding Infostella in 2016, she has worked on several satellite projects as a researcher and satellite ground system engineer.
Target
Anyone interested in the overseas expansion of their startups is welcome!
・Entrepreneurs and those who are in the concept stage
・Startups aiming to expand overseas
・Large companies, VCs, financial institutions, universities, and other organizations that support startups to expand their businesses overseas.
Entry Fee
Free
Place
Location: CIC Tokyo (Toranomon Hills Business Tower 15F, 1-17-1 Toranomon, Minato City, Tokyo)
Online: Zoom Webinar
*Please come to the venue (1st floor) after 16:30 for on-site participation. You will be given an entry code on the spot. Please use the code to get to the venue on the 15th floor.
*The Zoom Webinar URL will be sent to those who have registered at least a day before the meeting.
Application
Please apply at the following URL.

Note
*Your application is processed by Shannon Inc.
*The contents of the application are protected by SSL encryption.
*Registration is required for each individual.