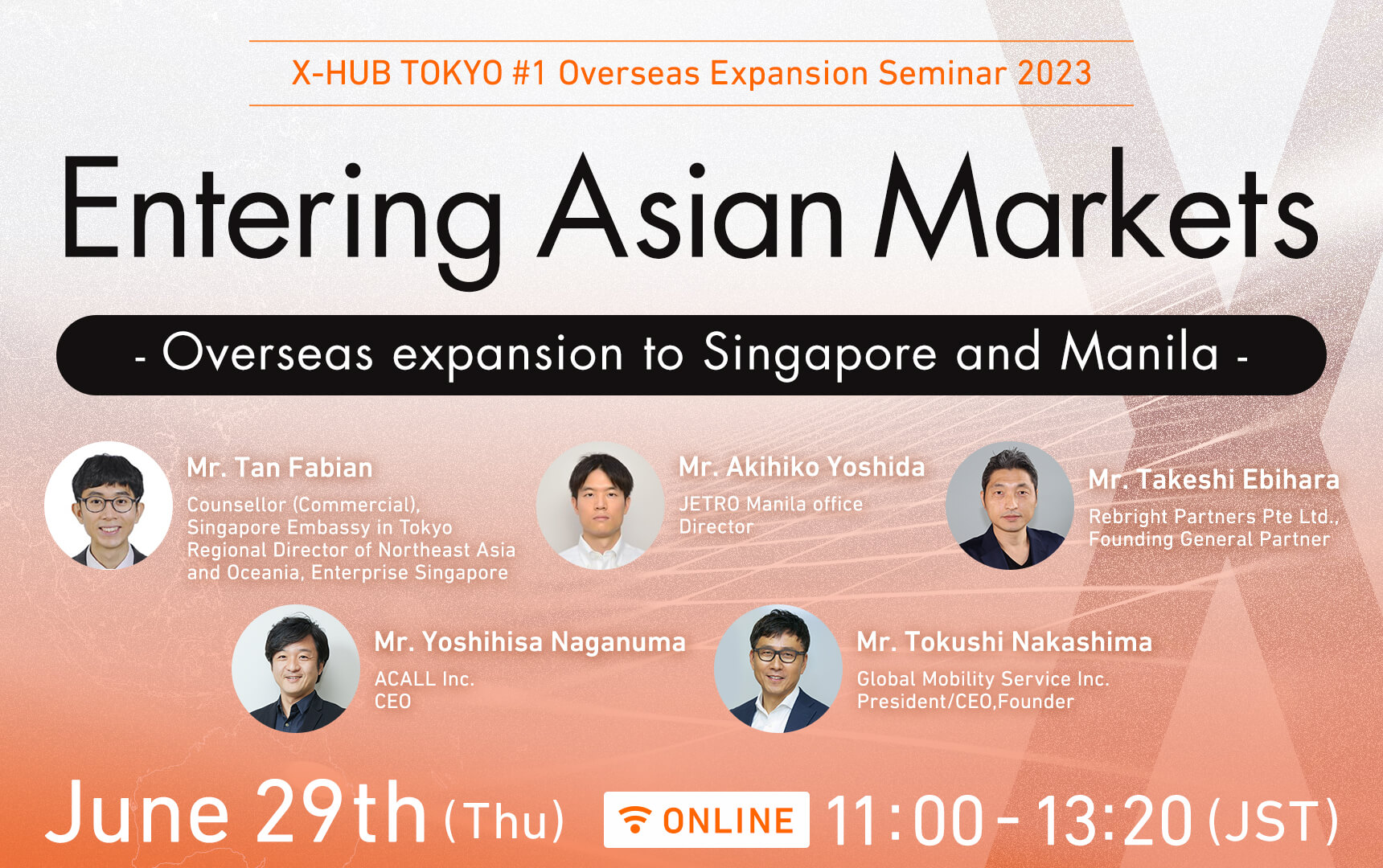 X-HUB TOKYO #1 Overseas Expansion Seminar 2023
Entering Asian Markets ~Overseas expansion to Singapore and Manila~
Date: June 29th (Thu) 11:00-13:20 (JST)
The X-HUB TOKYO project, hosted by the Tokyo Metropolitan Government, aims to support the global activities of startups in Tokyo and revitalize the economy of Tokyo while fostering a startup ecosystem through exchanges with startups from overseas that are active globally. The Overseas Expansion Seminar is composed of four sessions in total and is mainly targeted at startups aiming to expand their businesses overseas. Through the seminar, we will share the characteristics of ecosystems by area and the knowledge necessary for overseas expansion.

The #1 Overseas Expansion Seminar will provide information on the features and attractions of the Singapore and Manila markets.
In the first half of the event, Mr. Tan Fabian, Counsellor (Commercial) of Singapore Embassy in Tokyo and Regional Director of Northeast Asia and Oceania of Enterprise Singapore, and Mr. Akihiko Yoshida, Director of JETRO Manila Office, will be invited to share an overview and characteristics of each ecosystems and the support available for local expansion in each area.

In the latter half of the event, Mr. Takeshi Ebihara, Rebright Partners Pte Ltd., Founding General Partner, will explain the methodology for expanding into Singapore and Manila. This will be followed by a panel discussion with Mr. Yoshihisa Naganuma, CEO, ACALL Inc., and Mr. Tokushi Nakashima, President/CEO,Founder of Global Mobility Service Corporation, where Mr. Naganuma,and Mr. Nakashima will share their experiences, keys for success, and challenges they faced in expanding into the area.

We welcome not only from startups, but also from individuals and members of organiations that support them.

Event Report
Contents
Contents
Speaker
1
X-HUB TOKYO Overview
X-HUB Administrative Office
2
Ecosystem of Singapore and Manila
Speaker:
Mr. Tan Fabian, Counsellor (Commercial), Singapore Embassy in Tokyo Regional Director of Northeast Asia and Oceania, Enterprise Singapore
Mr. Akihiko Yoshida,Director, JETRO Manila Office
3
How to draw up a business strategy for startups entering into Singapore and Manila.
Rebright Partners Pte Ltd., Founding General Partner
Mr. Takeshi Ebihara
4
Specific methods and tips for successful business expansion in Singapore and Manila.
Panelist:
ACALL Inc. CEO
Mr. Yoshihisa Naganuma
President/CEO,Founder, Global Mobility Service, Inc.
Mr. Tokushi Nakashima
Facilitator:
Rebright Partners Pte Ltd., Founding General Partner
Mr. Takeshi Ebihara
5
Introduction of OUTBOUND PROGRAM
Japan External Trade Organization (JETRO)
Please note that the event contents are subject to change.
Panelists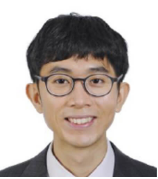 Mr. Tan Fabian
Counsellor (Commercial), Singapore Embassy in Tokyo
Regional Director of Northeast Asia and Oceania, Enterprise Singapore
Mr. Fabian Tan is the Counsellor (Commercial) at the Singapore Embassy in Tokyo. He is also the Regional Director in the Northeast Asia and Oceania Group at the Enterprise Singapore (ESG). ESG is the government agency championing enterprise development. Fabian works with other government agencies, trade associations and corporate partners to drive the internationalization of Singaporean companies in the Japanese and Korean markets. He is also active in engaging Japanese and Korean incubators and accelerators, VC and PE funds to anchor their presence in Singapore, as part of building the Singaporean startup ecosystem.
Prior to his current appointment, Fabian was the Assistant Vice President for the Conglomerates Account Group and the Japan & Korea Desk at the Singapore Economic Development Board (EDB), which is the lead government agency for planning and executing strategies to enhance Singapore's position as a global business center. He had worked with business leaders from leading F500 conglomerates and was responsible for facilitating business partnerships and investments into Singapore. He had been actively involved in project conversations related to urban mobility, digital economy and battery technologies. Fabian was also responsible for EDB's collaboration with key Japanese and Korean partners, such as the embassies, banks and consultancies, partnering them to engage the Japanese and Korean business communities in Singapore.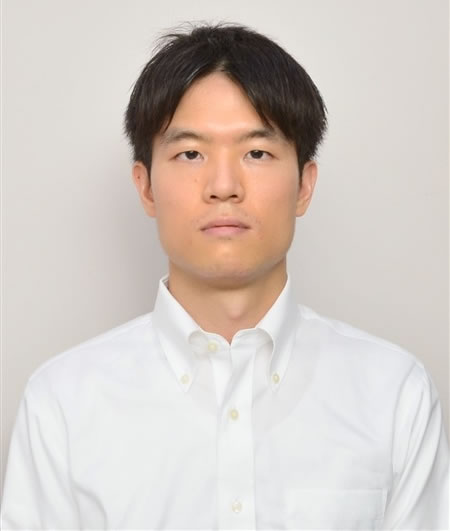 Mr. Akihiko Yoshida
JETRO Manila Office Director
Akihiko Yoshida joined JETRO in 2015. He has been involved in the management of overseas expansion programs for startups and SMEs. After working at the JETRO headquarters in Tokyo and the JETRO Nagoya office, he joined the Manila office in 2020. He is currently in charge of supporting the expansion of Japanese startups, fostering collaboration between Japanese and Philippine companies, and conducting research on the Philippine economy.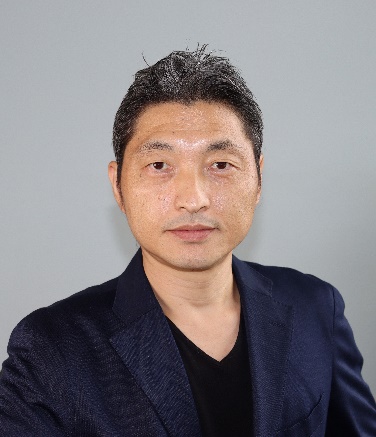 Mr. Takeshi Ebihara
Rebright Partners Pte Ltd.,
Founding General Partner
Manages an independent venture capital firm specializing in Asia located in Singapore, Bangalore and Tokyo.
Graduated from Yokohama National University and joined JAFCO in 1994.
Founded Rebright Partners, an independent venture capital firm, in 2008.
Moved business location to Singapore in 2011, and started investing in Asian companies.
Certified analyst (CMA) by the Securities Analysts Association of Japan.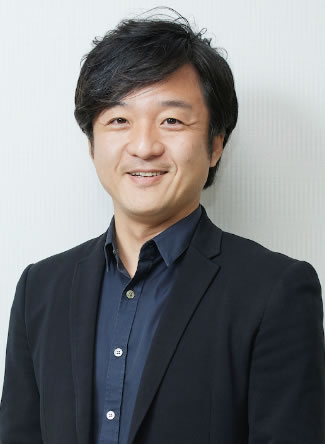 Mr. Yoshihisa Naganuma
ACALL Inc. CEO
ACALL Inc. provides the workstyle platform "WorkstyleOS", which has been adopted by more than 6,000 companies in Japan and abroad. After graduating from Kobe University with a Bachelor of Business Administration degree in 2004, he worked as an IT engineer at IBM Japan and in consulting sales of IBM's global software for the financial market before founding ACALL in 2010. In 2021, he established a subsidiary in Singapore, ACALL ASIA PTE, Ltd., and in 2022, he moved his working base to Singapore.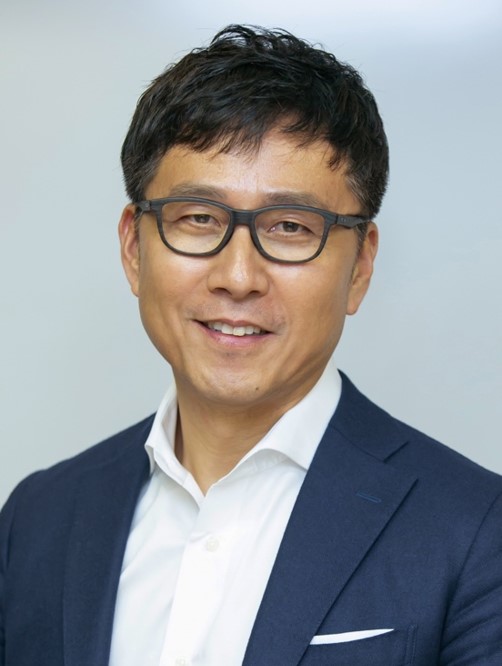 Mr. Tokushi Nakashima
Global Mobility Service, Inc. President/CEO,Founder
Mr. Tokushi Nakashima has founded two EV manufacturers in Japan and the Philippines and established Global Mobility Service, Inc. in 2013.
Global Mobility Service is a business model rooted in social issues that promotes economic independence by creating access to financial services for people who would otherwise fall through the cracks of the existing financial system. As a start-up from Japan, Global Mobility Service has established its business overseas and currently operates in the Philippines, Cambodia, and five other countries, including Japan.
Graduated from the Tokyo University of Science Graduate School. Selected as one of Forbes JAPAN "Entrepreneur Ranking in Japan" 2019-2021, the BEST 10 for 3 consecutive years, and Nikkei Business "50 Japanese who move the world". Received the "Minister of Economy, Trade and Industry Award" three times in one year in 2020, and many other achievements. He is a member of the Japan Business Federation Board of Inquiry and a board member of the Fintech Association of Japan. He has been a part-time lecturer at the University of Tokyo Graduate School and a visiting professor at Gifu University Graduate School.
Target
Anyone interested in overseas expansion of their startups are welcome!
– Startups aiming to expand overseas
– Major corporations, VCs, financial institutions, universities, and other organizations that support startups that are looking to expand overseas.
Entry Fee
Free
Place
Zoom Webinar
*The URL will be sent to those who have registered at least a day before the meeting.
Application
Please apply at the following URL.
Note
*Your application is processed by Shannon Inc.
*The contents of the application are protected by SSL encryption.
*Registration is required for each individual.