X-HUB TOKYO, which supports overseas expansion of startups in Tokyo, held "X-HUB TOKYO #3 Overseas Expansion Seminar 2023 How to Succeed in New York~Reality of Startup Expansion and Key to Success~" on July 27. The seminar focused on the characteristics of the startup ecosystem and the attractiveness of the market, and shared the latest information that Japanese startups should know when seeking to expand their business in New York.
In the first half of the seminar, Mr. Daiki Nakajima, Director of JETRO New York office, took the stage to provide an overview of the New York market, industry characteristics, and the latest startup ecosystem information.

In the second half, Mr. Taku Harada, Peatix Inc. CEO, shared his real-life experience of expanding to New York and the progress of his business there. Finally, Mr. Duncan Turner, General Partner SOSV & Managing Director HAX, talked about how to draw up an important strategy for Japanese startups looking to expand to New York City.
---
Introduction to the New York Startup Ecosystem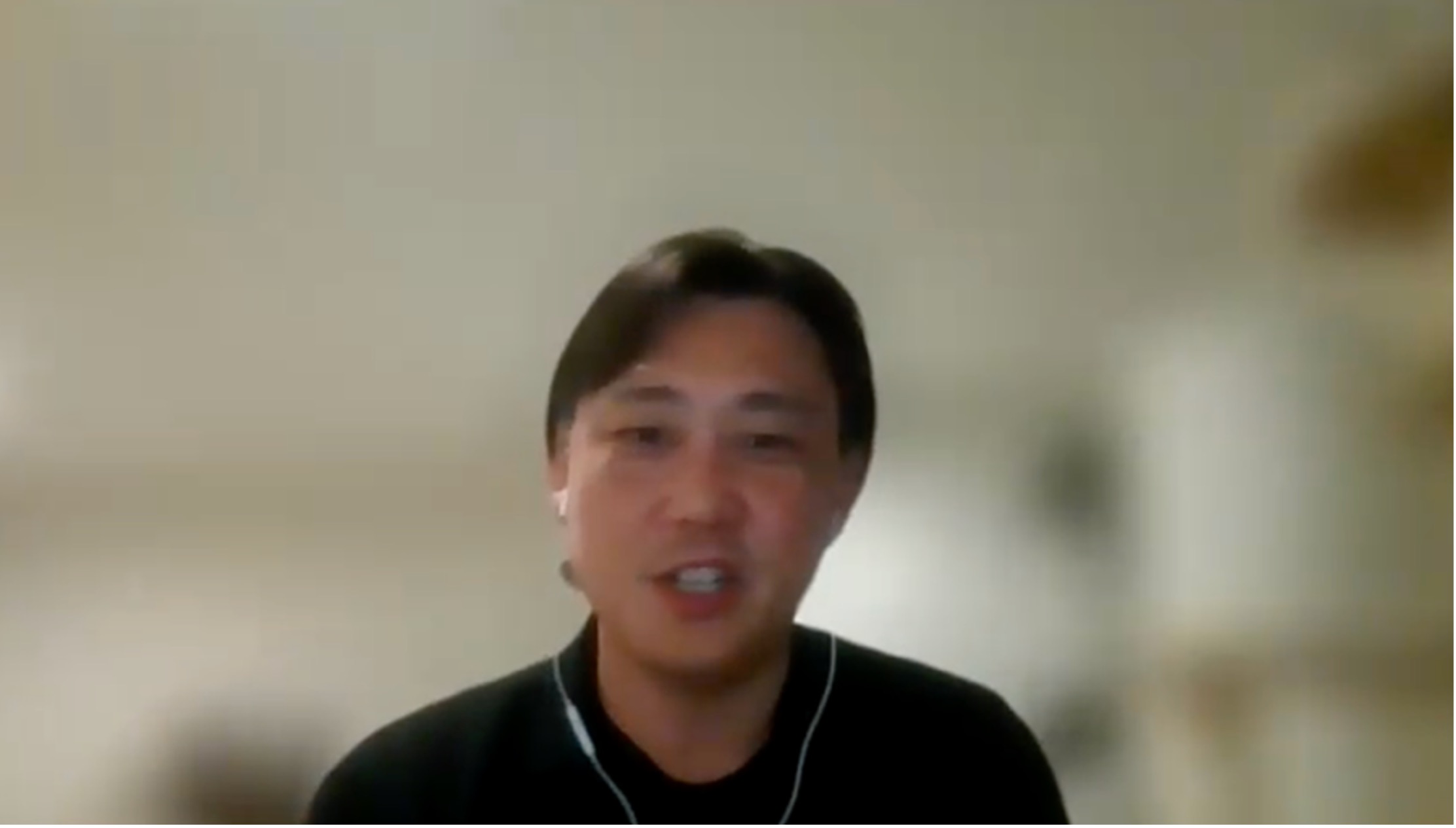 JETRO New York Office, Director, Business Development
Mr. Daiki Nakajima
To begin with, we will ask Mr. Daiki Nakajima, Director at JETRO's New York office, about the characteristics of the New York market.

As you all know, New York City is the largest metropolitan area in the United States. It has the largest population in the country and a GDP of over $2 trillion. The racial diversity of New York City is also a unique feature of the city, with 37% of its residents from abroad, double the national average. For Japanese startups, meeting and talking with entrepreneurs and creators in such a diverse place on a daily basis is sure to lead to inspiration and the creation of new ideas.
The main characteristics of the business side of the city include the large number of consumer-oriented companies and the New York City government's focus on startup support. This is due to the city's desire to break away from a traditional industrial structure that relies on financial services, and various startup promotion measures are implemented daily, including networking events.
Now, please tell us more about the startup ecosystem in New York.

According to a global ranking of startup ecosystems, New York ranks second after Silicon Valley, and New York has the highest number of companies in the country on the "Fortune 500", Fortune magazine's annual list of the top 500 companies in the U.S. You can see that this is one of the leading communities in the country.
Recent trends include the continued construction of new research and laboratory facilities related to biotechnology and manufacturing, and investments in "Series B" startups, as well as startups launched by women entrepreneurs. There is also a growing focus on "hyphenated tech" (-tech) growth areas tied to huge industries such as finance, art, fashion, and healthcare.
As you can see, New York has a very attractive startup ecosystem. If you are interested in expanding your business to New York, we encourage you to gather information about the city so that you will be able to meet a wide variety of people and opportunities. Networking events are held daily in the area, so please take advantage of these opportunities and be proactive.
---
Expansion Methods and Secrets of Success in New York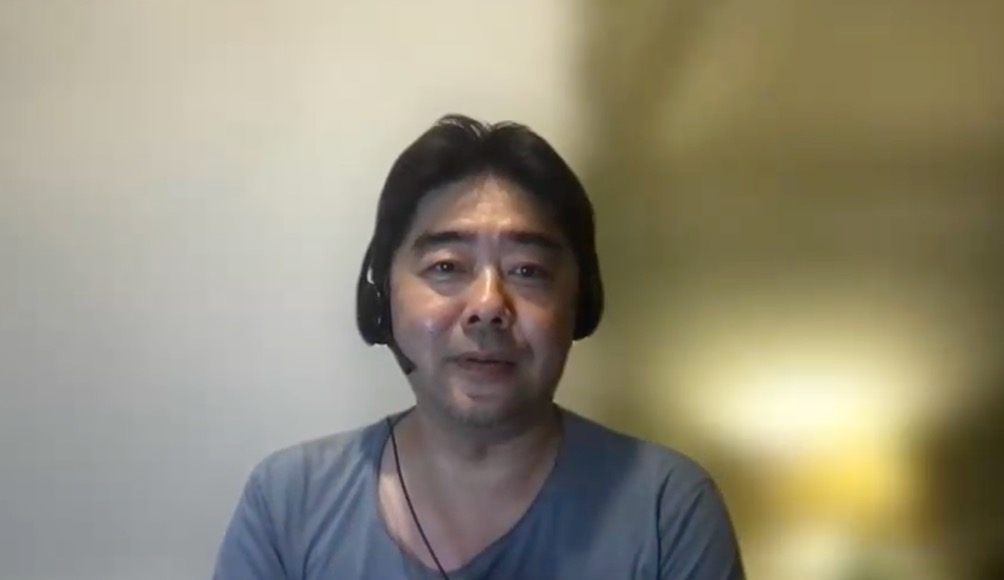 Peatix Inc. CEO
Mr. Taku Harada
Next, we will hear from Mr. Taku Harada, CEO of Peatix Inc. based in New York, about the company's business and how it expanded into the local market.

Peatix, with a focus on supporting small communities, provides event and community management services that can be used in a variety of settings, from voluntary events to large-scale festivals, and is expanding its business widely in Japan and overseas, including the United States and Singapore.
We established our service development and global expansion base in New York back in 2013. When we first considered expanding to the United States, we also considered Silicon Valley and Los Angeles as potential locations. We decided to locate in New York because it had a large enough market and customer base, there were many community-focused companies, and I grew up in New York myself.
What advice would you give to those who are looking to expand into the U.S.?

Before entering the U.S. market, we too had many uncertainties, such as the process of incorporation and how to negotiate with investors, but we solved each problem one by one with lawyers who were familiar with the local situation.
However, we are still going through a process of trial and error in our U.S. business. We are currently preparing to customize our UX for the local market and fully deploy our services in the future. Expanding into the U.S. market is not something that can be undertaken in one's spare time. I believe that by making a firm commitment to the local business, you will gradually start to see results. Action is the only way to go!
---
How to Draw up Business Strategies to Expand into New York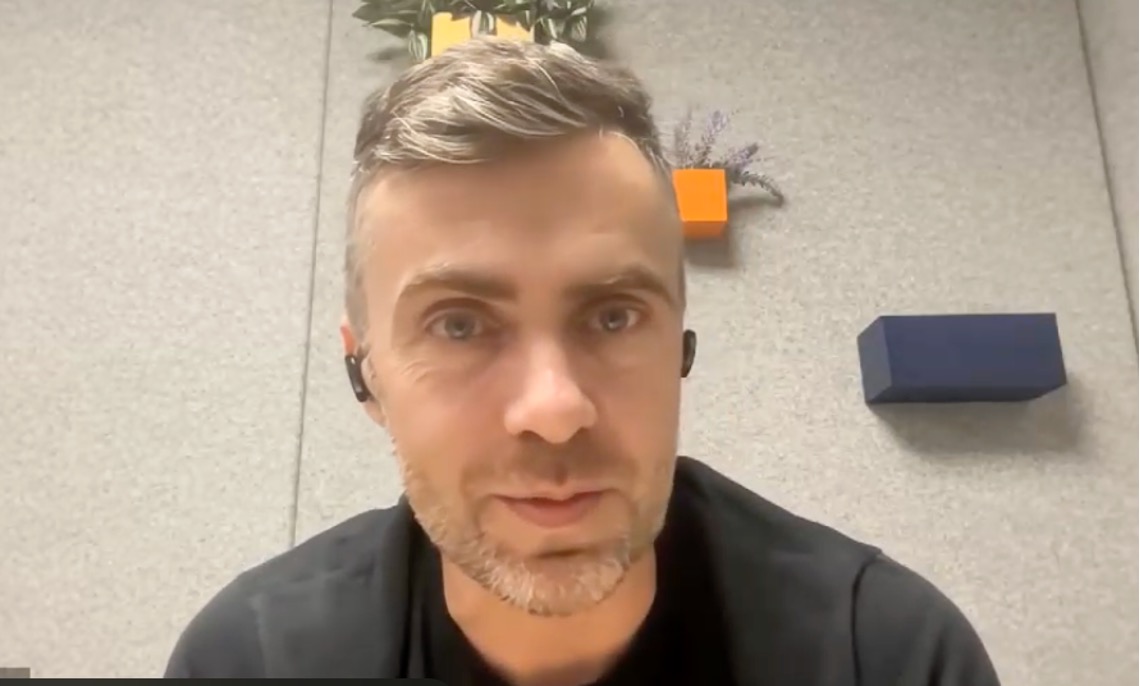 General Partner, SOSV & Managing Director, HAX
Mr. Duncan Turner
Finally, we will hear from Mr. Duncan Turner, SOSV General Partner and Managing Director of HAX, about the business and the reasons for its location.

We, SOSV, are a venture capital firm with accelerator programs in various countries and regions including the U.S., Japan and China. Currently, we are accelerating our investments in the deep tech space, focusing on Asia and the U.S..
The accelerator program "HAX" has so far supported more than 200 startups dealing with robots, sensors, home appliances, and medical devices. In Japan, "HAX Tokyo" is a program that accelerates the growth of startups working on the development of hardware products.
One of the deciding factors in our decision to locate in the New York area is that it is home to a number of very fine science and engineering universities, including Cornell and Yale, as well as many successful entrepreneurs, mentors, and tech talents. Of course, the sheer size of the market and the large number of customers are also major attractions. Another positive factor is the easy accessibility to major U.S. cities such as Washington and Boston.
Now, please tell us how to draw up a strategy that Japanese startups should consider when seeking to expand into New York.

Looking at Japanese startups and companies, it seems to me that many of them have already had solid success in Japan and already have multinational customers. Therefore, if they can connect locally with major Japanese companies that are expanding their operations in New York, for example, or other countries, and introduce them to customers, they could become strong customer candidates. It is also important to hire local personnel who are familiar with local conditions when expanding and to connect with investors who have established local networks.
These strategies may differ depending on the nature and scale of a company's business, but I hope that you will all take advantage of your past achievements and challenge yourselves with a global perspective.
---
At this event, we reported on the attractiveness of New York and the characteristics of its ecosystem. X-HUB TOKYO will continue to provide useful information for startups aiming for overseas expansion as well as the latest trends in open innovation through various events.